At Babu Handmade, our primary focus has always been the design and production of leather goods. We have evolved to become a trusted and confidential partner for watch brands, leather goods brands throughout their product development journey.
Our aim is to provide the most efficient and speedy process possible for our customers.
From Design To Prototype
We assist our clients from the very beginning of their product concept, offering guidance on choices, design, style, and technical features. Our agile team structure enables us to respond promptly to crucial customer requirements without causing delays in decision-making processes.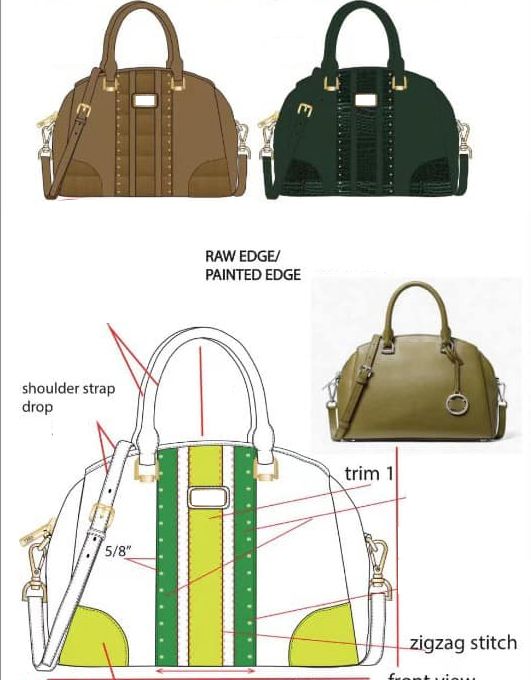 With a wide range of available and up-to-date leather options and samples, we can quickly grasp the product idea and swiftly proceed to prototype creation.
Startups And New Brands
We embrace the potential of creativity and find it exhilarating to accompany customers who trust us to bring their intuitions and personal styles to life. We firmly believe in the significance of placing trust in emerging ventures and the creativity that sets apart newcomers in the industry, such as innovative start-ups and new brands.
PERSONALIZATION AND ATTENTION TO DETAIL
Drawing on over seven years of experience and highly specialized craftsmanship, we take pride in maintaining a highly efficient production rate, ensuring that our leather goods offer an excellent price-to-quality ratio in the market.