18 Lug Width/Buckle Widths

3 Lengths

8 Buckle Types
Introducing our exquisite collection of Cow/Calf Leather Watch Bands, where style meets comfort and quality. Crafted from the finest cowhide and calf leather, these watch bands are the perfect accessory to enhance the elegance of your timepiece.
Uncompromising Quality and Craftsmanship
At the heart of our Cow/Calf Leather Watch Straps collection lies an unwavering commitment to quality and meticulous craftsmanship.
Show more »
We source only the finest cowhide and calf leather, ensuring that each band exudes premium quality. Our skilled artisans employ traditional techniques to transform this high-quality leather into watch bands that not only look exceptional but also stand the test of time.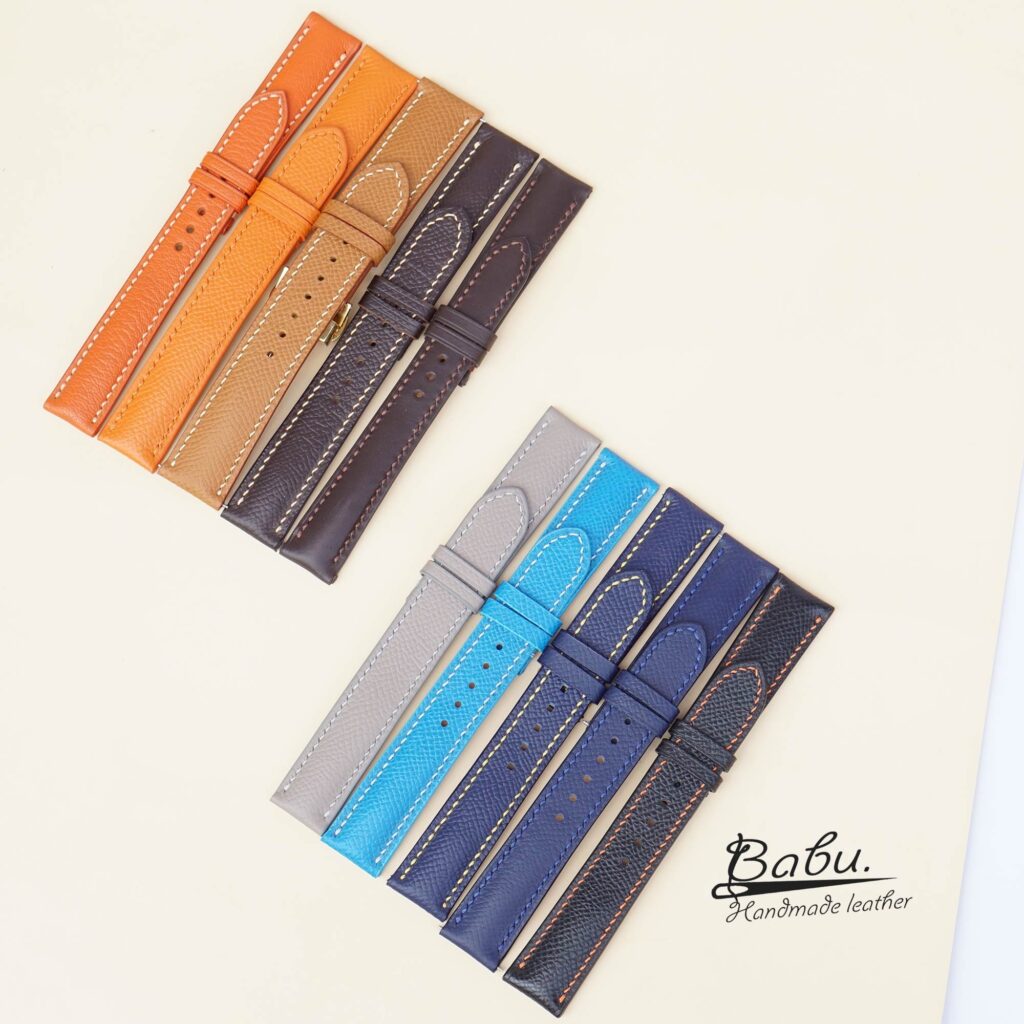 Supreme Comfort and Fit
We understand that comfort is paramount when it comes to your wristwear. Our Calf Leather Straps are designed with your comfort in mind. The supple leather ensures a comfortable fit from the moment you put it on, and it only gets more comfortable over time as it conforms to the contours of your wrist. Say goodbye to discomfort and hello to a watch band you'll forget you're wearing.
Timeless Style
Elegance never goes out of fashion, and our Calf Leather Watch Straps are a testament to that. Whether you have a classic dress watch or a modern sporty timepiece, our bands are designed to complement your style effortlessly. The timeless design and carefully chosen colors make them the perfect choice for any occasion, from formal events to casual outings.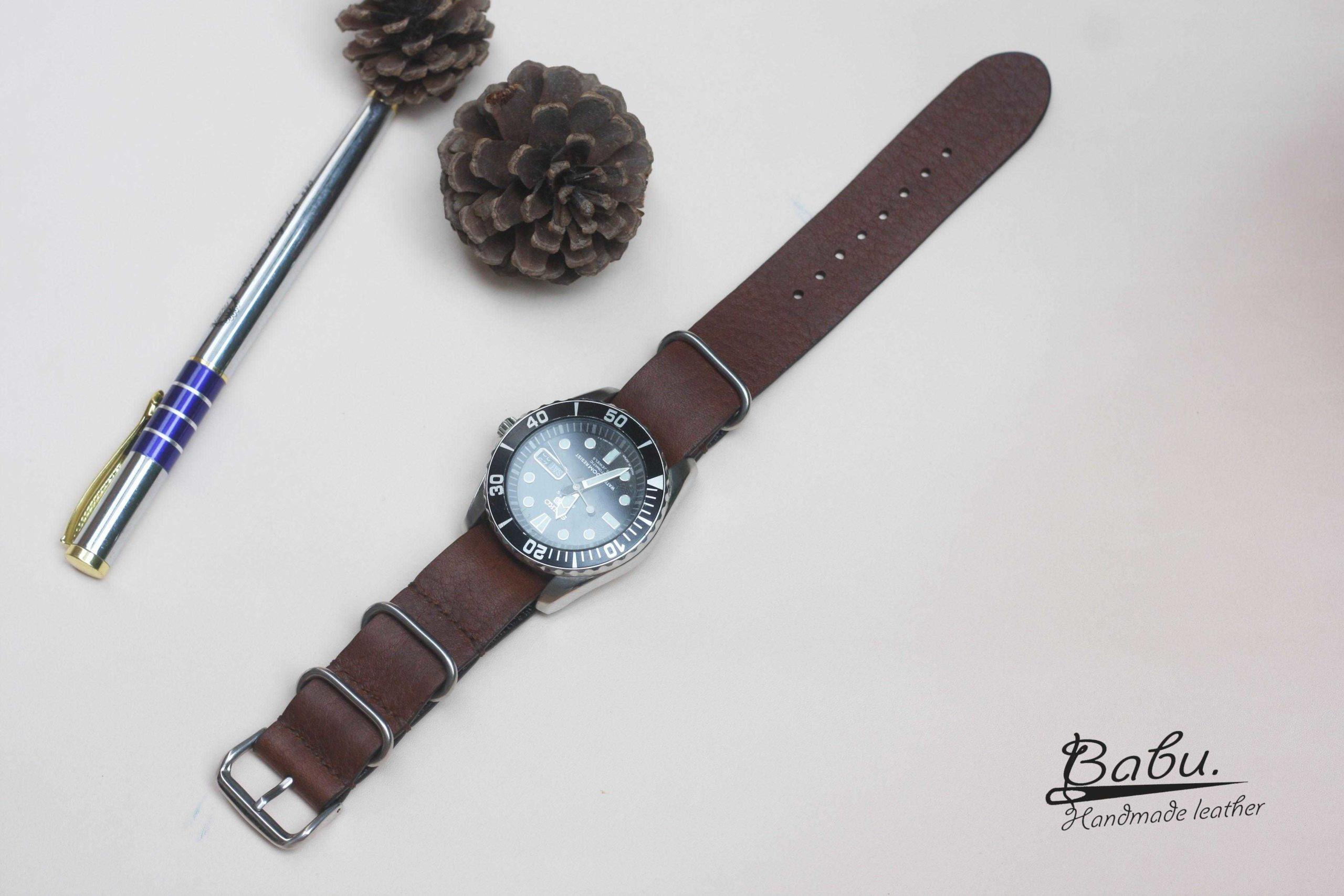 Variety to Suit Your Taste
Our collection offers a diverse range of Cow Leather Watch Bands, catering to a wide range of preferences. Choose from classic black or brown for a timeless, sophisticated look, or explore our selection of vibrant colors to add a pop of personality to your wrist. We offer various textures, including smooth, textured, and embossed designs, allowing you to find the perfect band that matches your unique style.
Durability and Longevity
Investing in a Cow watch strap means investing in longevity. These bands are not only stylish but also built to last. With proper care and maintenance, your watch band will age gracefully, developing a charming patina that tells the story of your journeys and experiences.
The Perfect Gift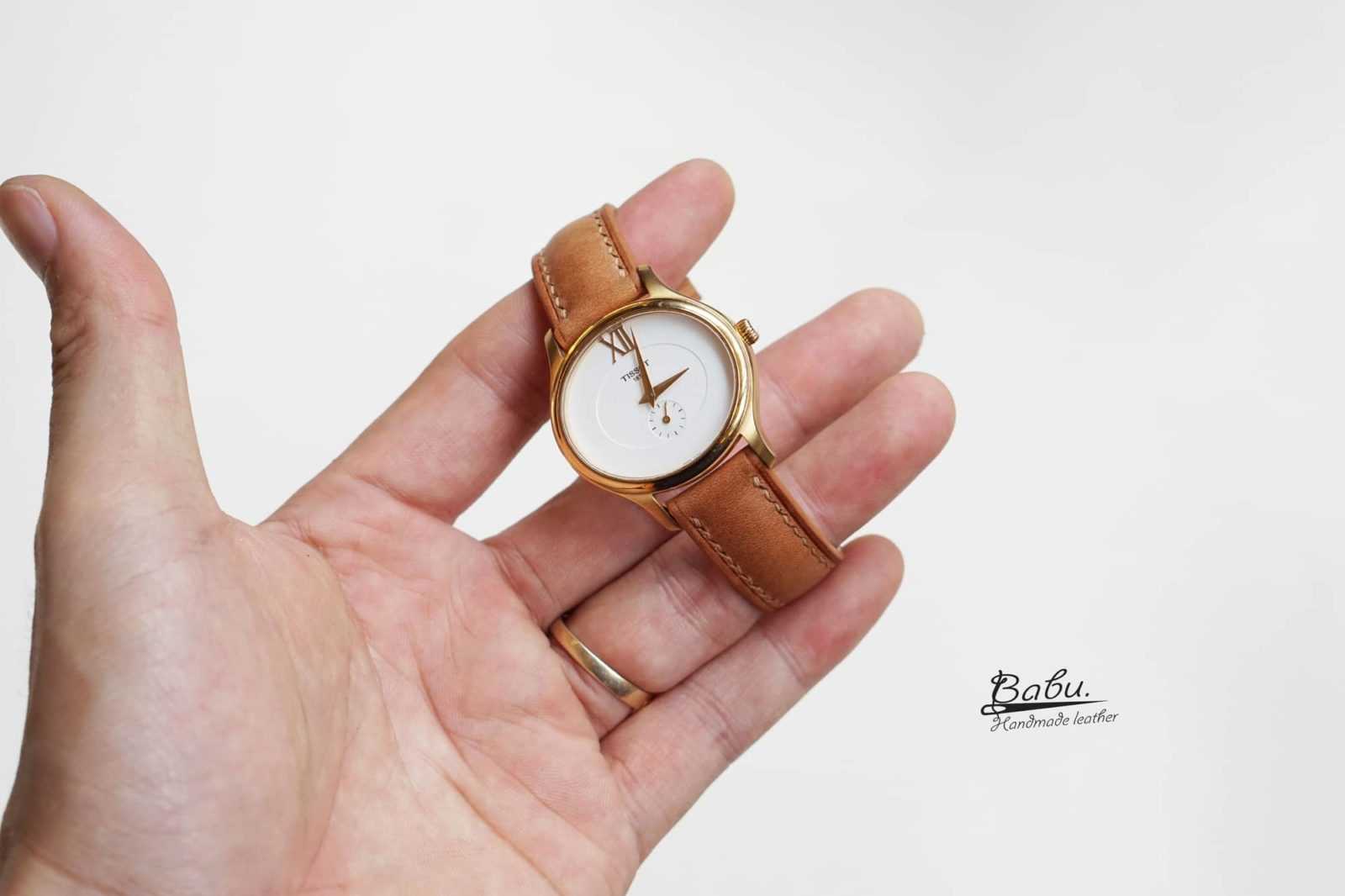 Searching for a meaningful gift for a watch aficionado in your life? Look no further. Our Calfskin watch straps make a thoughtful and memorable gift for birthdays, anniversaries, or any special occasion. They come beautifully packaged, ready to delight and impress.
In conclusion, our Cow/Calf Leather Watch Bands category represents the epitome of style, comfort, and quality. Elevate your watch game to new heights with these exceptional bands. Explore our collection today and discover the perfect complement to your timepiece. Make a statement, create lasting memories, and enjoy the unmatched comfort and style of a watch band that stands out.
« Show less