A complete guide to exotic watch bands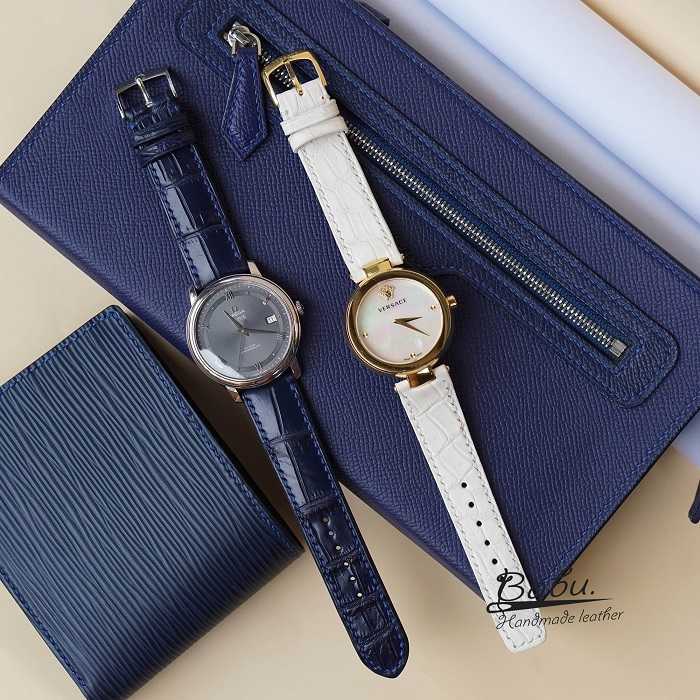 There's something about an exotic watch band that just catches the eye. Whether it's the vibrant colors, the intricate designs, or the luxurious materials, an exotic watch band can really take your timepiece to the next level. If you're in the market for an exotic watch band, this guide is for you. We'll cover everything you need to know before making a purchase, from materials to sizes to care and maintenance. By the end of this guide, you'll be an expert on all things exotic watch bands!
Different types of exotic watch bands
There are many different types of exotic watch bands available on the market today. Made from a variety of materials, these watch bands can add a touch of luxury to any timepiece.

Exotic watch bands can be made from materials such as alligator, crocodile, lizard, snake, or ostrich skin. They can also be made from carbon fiber, titanium, or other metals. Some exotic watch bands even feature diamonds or other precious gemstones.

No matter what your budget is, there is an exotic watch band that will suit your needs. If you want to add a touch of luxury to your watch collection, consider investing in one of these beautiful bands.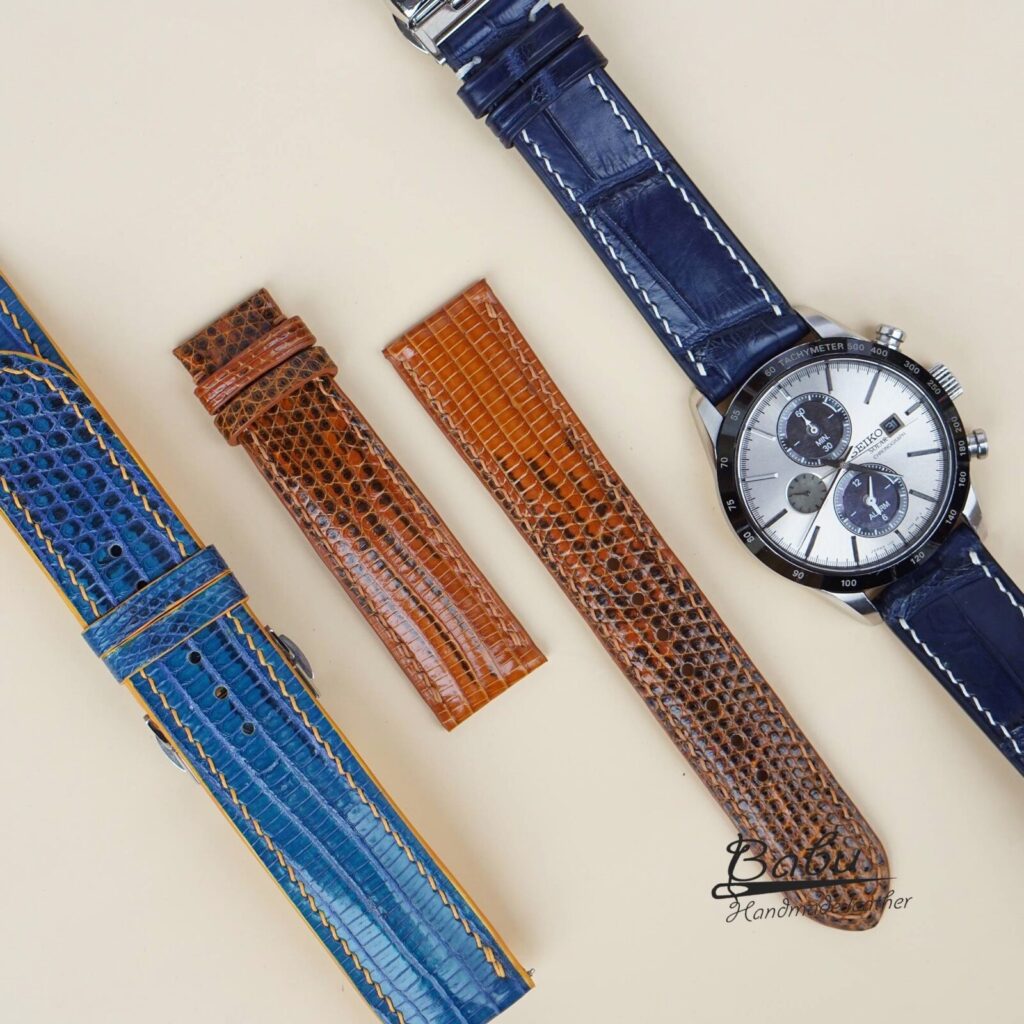 How to take care of exotic watch bands
There are a few things to keep in mind when taking care of your exotic watch band. First, avoid getting the band wet. This includes sweating, rain, and water sports. If the band does get wet, dry it off as soon as possible with a soft cloth. Second, avoid exposing the band to harsh chemicals or cleaners. These can damage the material and degrade the look of the band over time. Third, be careful when putting on and taking off the watch. Avoid pulling or stretching the band too much, which can cause premature wear and tear. Finally, store your watch in a cool, dry place when not in use to help extend its lifespan. By following these simple tips, you can enjoy your exotic watch band for many years to come!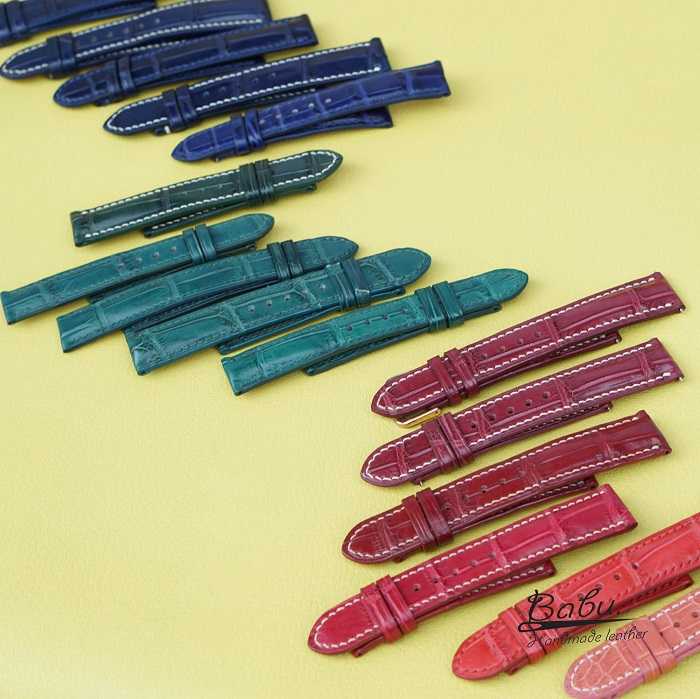 Premium quality exotic watch bands provider in the US
As the premium quality exotic watch band provider in the US, we offer a wide variety of exquisite and unique watch bands that are perfect for any occasion. Whether you're looking for a sophisticated band for a black-tie event or a fun and funky band to add some personality to your everyday outfit, we have just what you're looking for.

Our selection of exotic watch bands includes materials such as alligator, crocodile, stingray, lizard, ostrich, and more. We also offer a variety of colors and styles to choose from, so you can find the perfect band to match your personal taste.

If you're looking for something truly special, we also offer custom-made watch bands. Our experienced team can work with you to create a one-of-a-kind band that is specifically designed to meet your needs and preferences.

No matter what your style or budget may be, we are confident that we have the perfect watch band for you. Browse our watch band collection today and find the perfect accessory to take your look to the next level!