Choosing The Best Leather Watch Bands For Men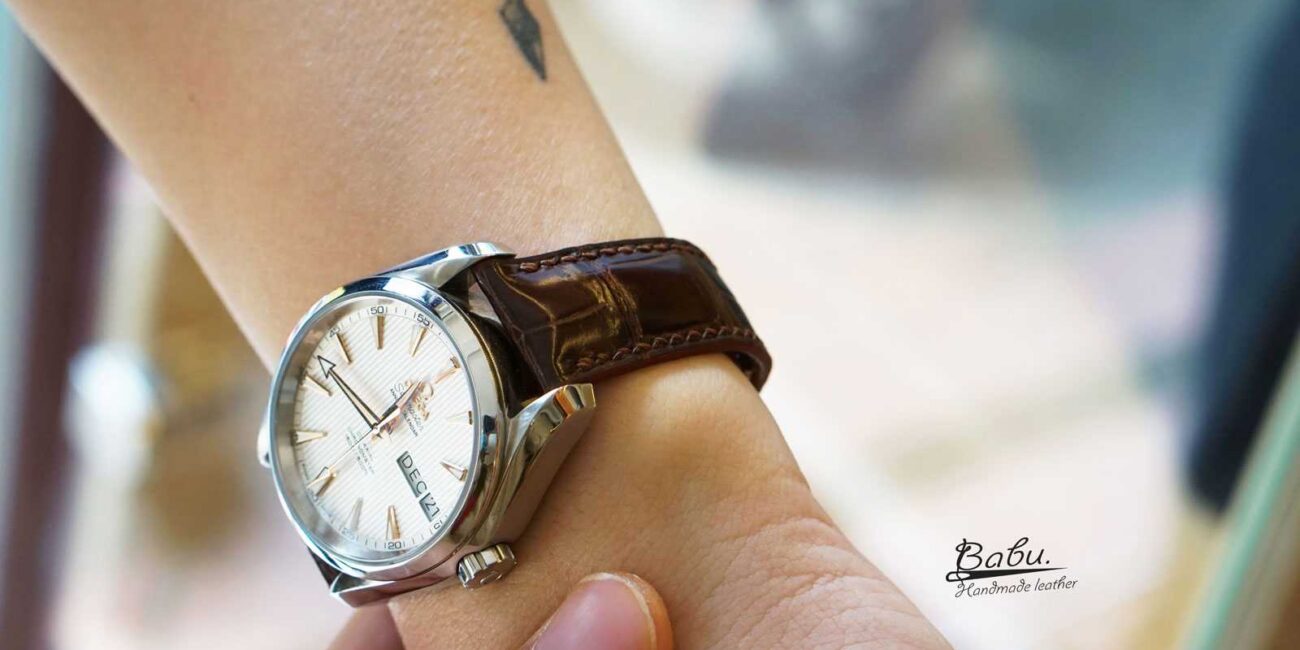 In this article, we are going to help you with all the important considerations when deciding which is the best leather watch band for men.
Selecting the Best Leather Watch Bands for Men
When choosing a leather watch band, there are several factors to consider in order to ensure you select the best one for your needs. First, determine the size of your wrist and then select a band that is slightly larger. This will allow for a comfortable fit that is not too tight or too loose. Next, consider the color of the band and match it with the predominant color of your wardrobe. Black and brown are always classic choices that pair well with most outfits, but you can also find bands in other colors such as tan, burgundy, and even navy blue. Once you have considered size and color, it is important to think about the style of the band. Do you prefer a simple design or something more eye-catching? You can also find bands with different textures such as smooth or pebbled leather. Finally, decide on a budget and stick to it. Shop around to compare prices and find the best deal on a quality leather watch band that will last for years to come.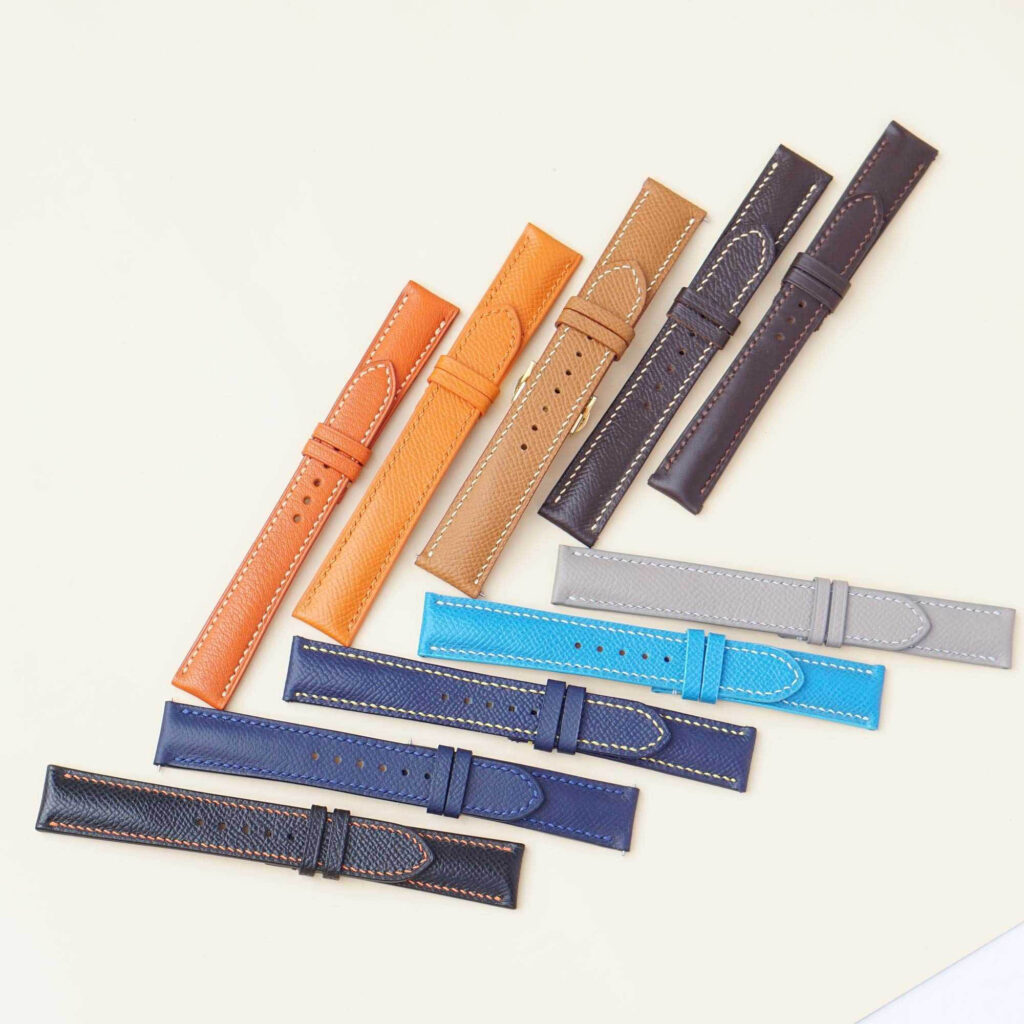 How to Enhance Your Style with a Pair of Leather Watch bands
A watch is not just a timepiece. It is a statement about who you are and what you value. Your watch says something about your taste, your style, and your sense of occasion.
Wearing a leather watchband is one of the most effective ways to enhance your style. Leather has always been associated with sophistication and refinement. A well-made leather watchband can make even the most inexpensive watch look like a million bucks.
There are many different types of leather to choose from, so you can find a band that fits both your budget and your style. The most popular choices are calfskin, alligator, and ostrich. If you want something truly unique, you can also find bands made from exotic skins like crocodile or lizard.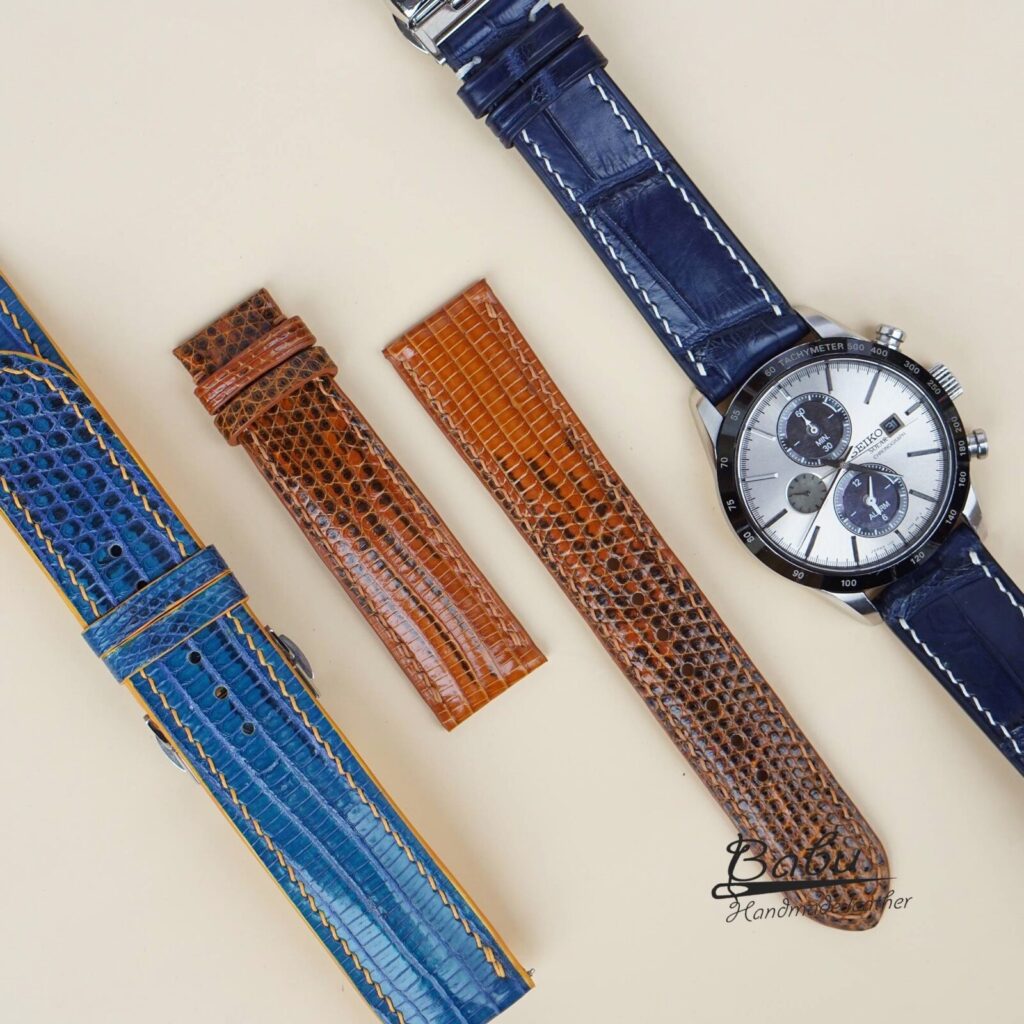 No matter what type of leather you choose, make sure it is high quality. A cheaply made band will quickly fall apart, leaving you with an unsightly mess on your wrist. Spend a little extra to get a band that will last for years and looks great doing it.
When it comes to choosing the perfect leather watchband, the sky is the limit. With so many choices available, there is sure to be a band that enhances your style perfectly.
How to Choose the Right Size Leather Watch Band For Your Wrist
Whether you're shopping for a new watch band or simply replacing an old one, it's important to choose the right size for your wrist. Watch bands come in a variety of sizes, so it's important to measure your wrist before making a purchase.
To find the right size watch band for your wrist, start by measuring the circumference of your wrist with a tape measure. Once you have your wrist measurement, consult a size chart to find the corresponding watch band size. If you're between sizes, it's best to err on the side of larger, as you can always adjust a too-big watch band with a hole punch or link removal tool.
Our watch strap lengths are listed below
If you prefer a size not listed here, just contact us about it before placing your order and we'll help you out.
          5.6 – 6.5 inch wrist (142 – 165mm) = 110/70mm
          6.6 – 7.5 inch wrist (167 – 190mm) = 120/80mm
          7.6 – 8.5 inch wrist (192 – 216mm) = 135/85mm
Once you have your new watch band, it's important to break it in before wearing it everyday. To do this, simply wear it around the house for a few days or nights. This will help soften up the leather and make it more comfortable to wear.