5 Luxury Leather Gifts That Men Will Love This Year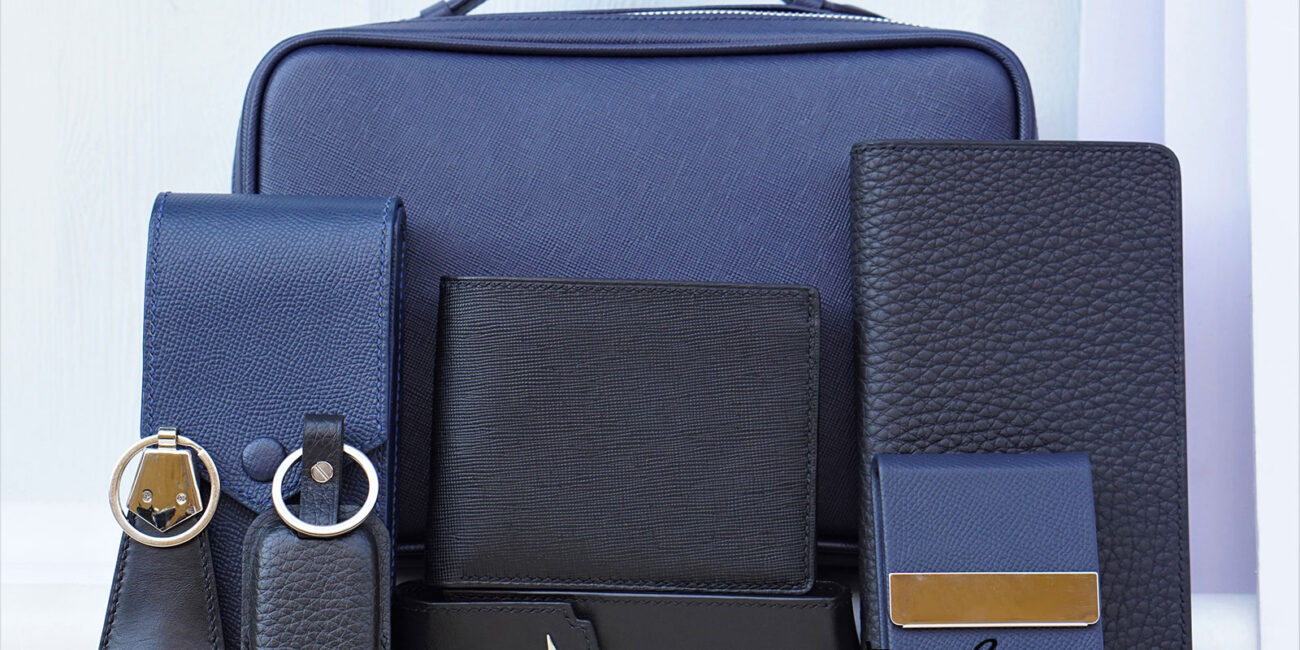 Luxury leather gifts are a great choice when looking for a present for the special men in your life. They are classy, stylish, and built to last with proper care. In this article, we will highlight the top five luxury leather gifts that men will love this year.
Benefits of Leather Gifts
There are numerous benefits to giving leather gifts, such as:
Timeless Gift: Leather ages well and only gets better with time, making it a timeless gift that can be enjoyed for years to come.
Classic Material: Leather never goes out of style and exudes elegance and sophistication, making it ideal for formal occasions or as a dressy gift.
Durability: Leather is durable and long-lasting, so your gift will withstand daily wear and tear. It's also easy to care for, so he won't have to put in much effort to keep it looking good.
Unique Smell: Leather has a unique smell that many men find appealing, which becomes more pronounced over time, making it even more special to him.
Luxury Status: Leather conveys a sense of luxury and status. Giving a leather gift communicates that you think highly of the recipient and want to treat them to something special.
Top 5 Luxury Leather Gifts for Men
Leather Jacket: A classic leather jacket is a perfect gift for any fashion-forward individual. Whether it's for men or women, a well-made leather jacket is a timeless piece that can be worn for years to come.
Leather Briefcase: A high-quality leather briefcase is a must-have accessory for any business person. Not only does it look professional, but it also protects important documents and electronic devices.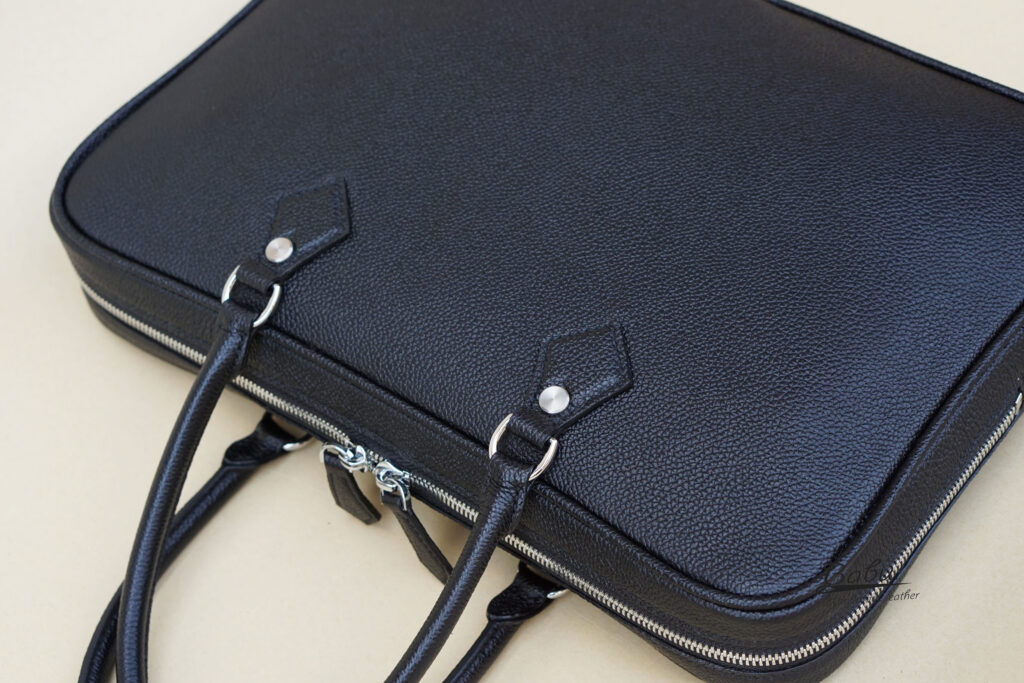 Leather Watch Strap: For the watch aficionado in your life, a leather watch strap is a perfect gift. Not only does it give a watch a new look, but it also adds a touch of sophistication to any outfit.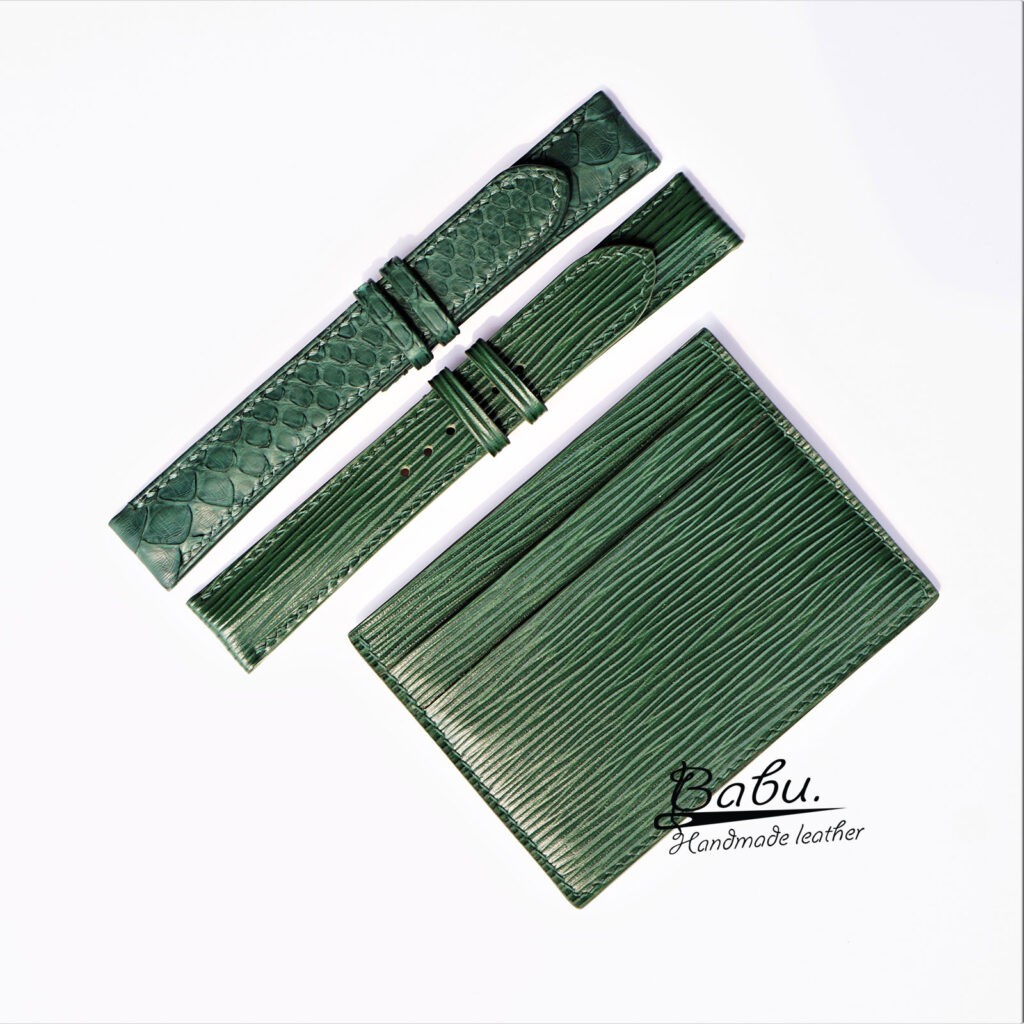 Leather Wallet: A leather wallet is an excellent gift for anyone who appreciates quality craftsmanship. A well-made leather wallet is both durable and stylish and is sure to last for many years.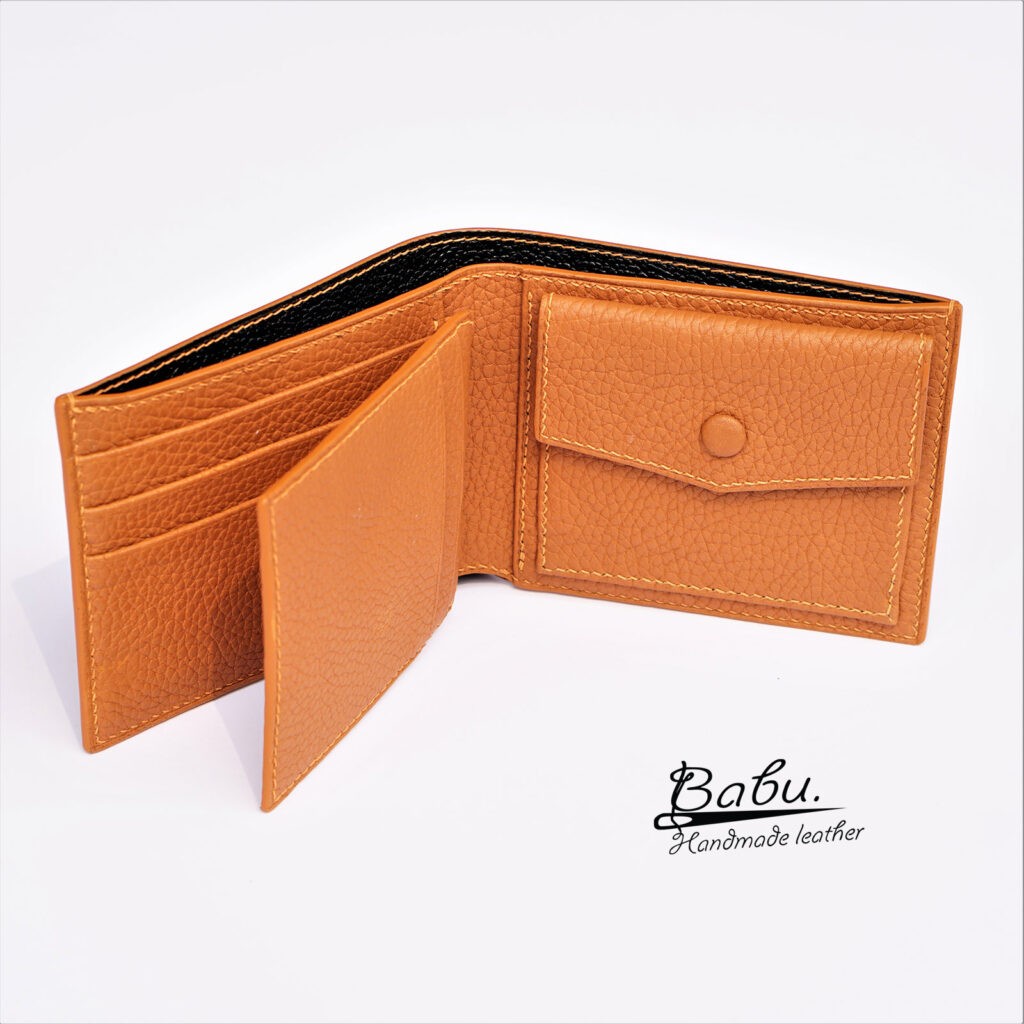 Look around handmade leather wallets for men list
☞ https://babuhandmadeleather.com/product-category/collection/handmade-leather-wallets/
Leather Travel Bag: For the frequent traveler, a leather travel bag is a must-have accessory. A good quality leather travel bag is not only practical but also adds a touch of elegance to any trip.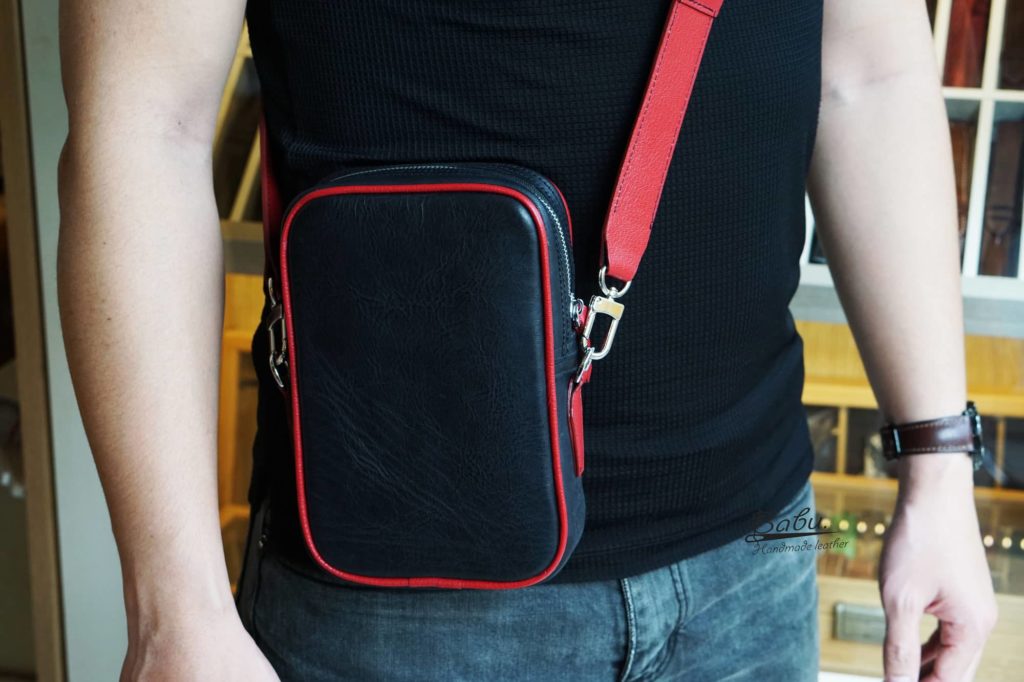 Price Ranges for High-End Luxury Gifts
When it comes to luxury leather gifts, there is no one-size-fits-all price range. The cost of a high-end luxury gift will vary depending on the quality of the materials used, the brand name, and the level of craftsmanship involved. That being said, you can expect to pay anywhere from a few hundred dollars to several thousand dollars for a truly luxurious leather gift. If you have your heart set on a particular item, it's always best to consult with a specialist to get an accurate estimate of what it might cost. Once you have an idea of how much you're willing to spend, you can start shopping around for the perfect luxury leather gift for the special man in your life. Whether you're looking for a classic briefcase or a stylish new wallet, there's sure to be something that he'll love.