Why Leather Is The Best Material For A Handmade Wallet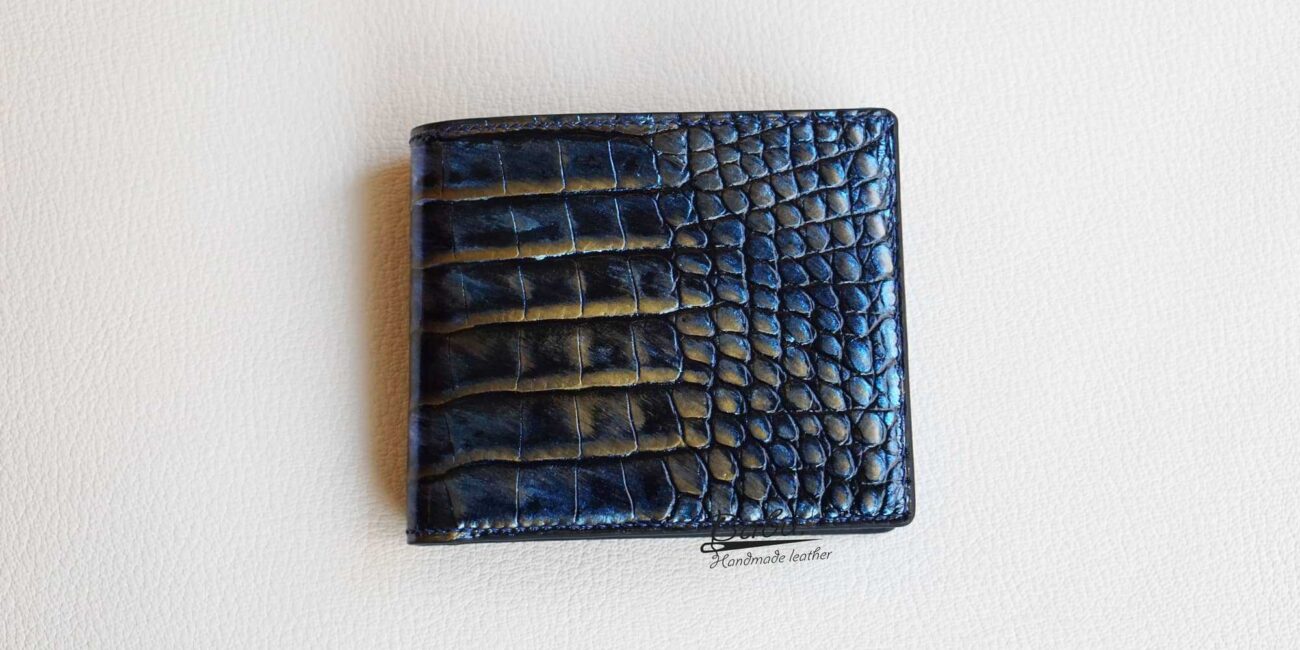 Is leather really the best material for making your handmade wallet? There are a lot of different opinions out there and we're here to figure it out by taking a look at everything that good quality, durable leather has to offer!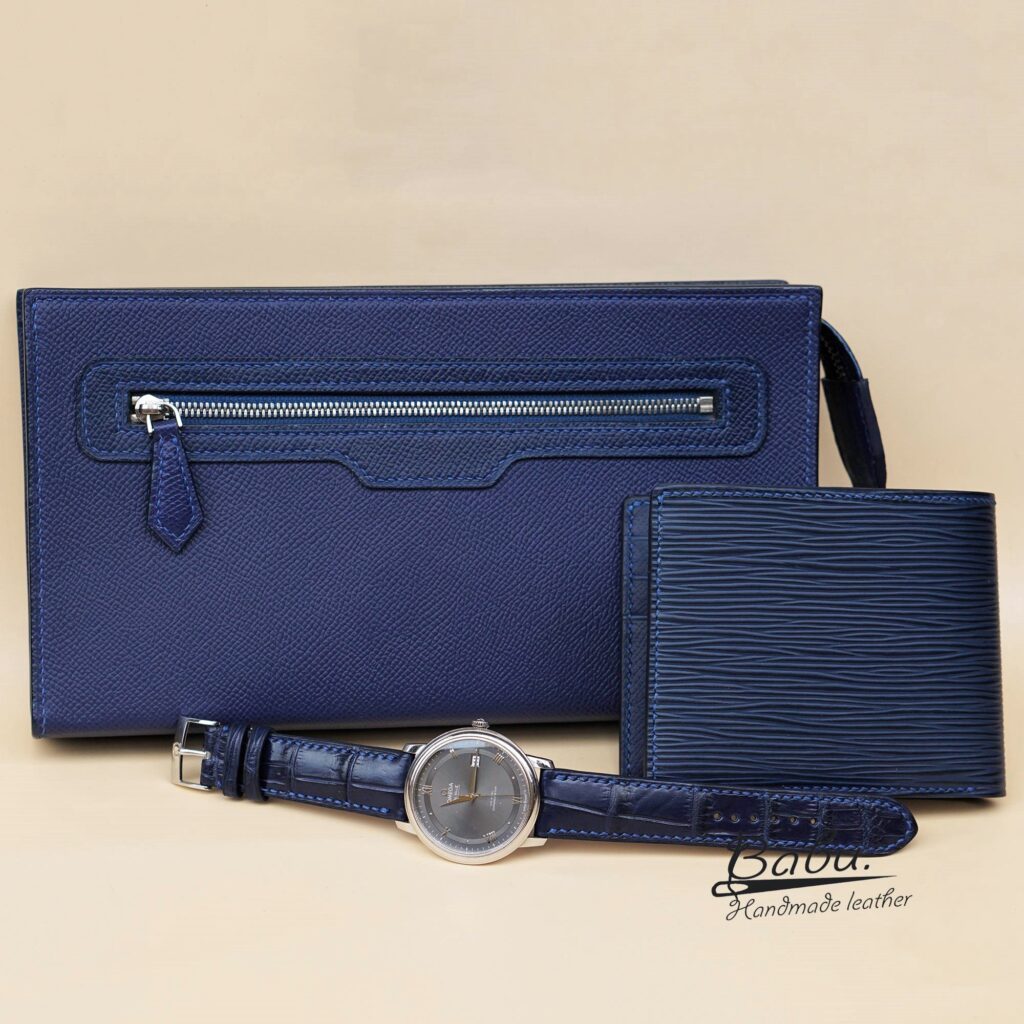 Why Leather is a Durable Material for a Wallet
There are many reasons why leather is a great choice for a handmade wallet. First, leather is a very durable material. It can withstand a lot of wear and tear, which is why it's often used for items like bags and shoes that see a lot of use. Leather also ages well, so your wallet will only look better with time.
Another reason to choose leather for your wallet is that it's a natural material. Leather is made from the skin of an animal, so it's an eco-friendly choice. Leather also has a unique look and feel that you won't find with synthetic materials.
Finally, leather is a luxurious material that adds a touch of class to any item. A handmade leather wallet is sure to impress anyone who sees it. If you're looking for a high-quality, stylish, and durable wallet, leather is the way to go.
Reasons for the Growth for Fashionable Wallets
There are several reasons for the growth in popularity of fashionable wallets made from leather. Leather is a durable material that will last for years with proper care. It is also a classic material that never goes out of style. Leather can be dyed in a wide range of colors to match any outfit, and it can be embossed or engraved with initials or other designs.
Leather wallets are often handmade, which makes them unique and special. Handmade leather wallets also tend to be of higher quality than mass-produced wallets made from other materials. Some people choose leather wallets because they want to support local artisans and businesses.
Whatever the reason, there is no doubt that leather wallets have grown in popularity in recent years. If you are looking for a new wallet, consider one made from this beautiful and durable material.
Ways to Sew Your Own Handmade Wallet
Assuming you want a written content section discussing ways to sew a handmade leather wallet:
There are few materials as timeless and classic as leather. Whether you're looking for a minimalist card holder or a luxurious bifold, leather wallets are always in style. If you're feeling crafty, you can even sew your own! Here are a few tips on how to make your own handmade leather wallet:
First, you'll need to gather your supplies. You'll need a piece of leather, scissors, thread, needle, and some sort of adhesive. We recommend using Wonder Tape or similar product to make things easier. Once you have everything, cut your leather into the desired shape. Make sure to leave enough extra around the edges so that you can fold and stitch it together.
Next, use your adhesive to adhere the sides of the wallet together. This will help keep everything in place while you sew. Then, simply stitch along the edges of the wallet using a whipstitch or other basic stitching technique. Be sure to go slowly and carefully so that your stitches are even and strong.
Finally, finish off your wallet by adding any additional features like a snap closure or an ID window. And there you have it—your very own handmade leather wallet!
What Design To Choose For Your Wallet
When it comes to choosing a design for your handmade wallet, there are endless possibilities. But if you're looking for a material that is both stylish and durable, leather is the way to go.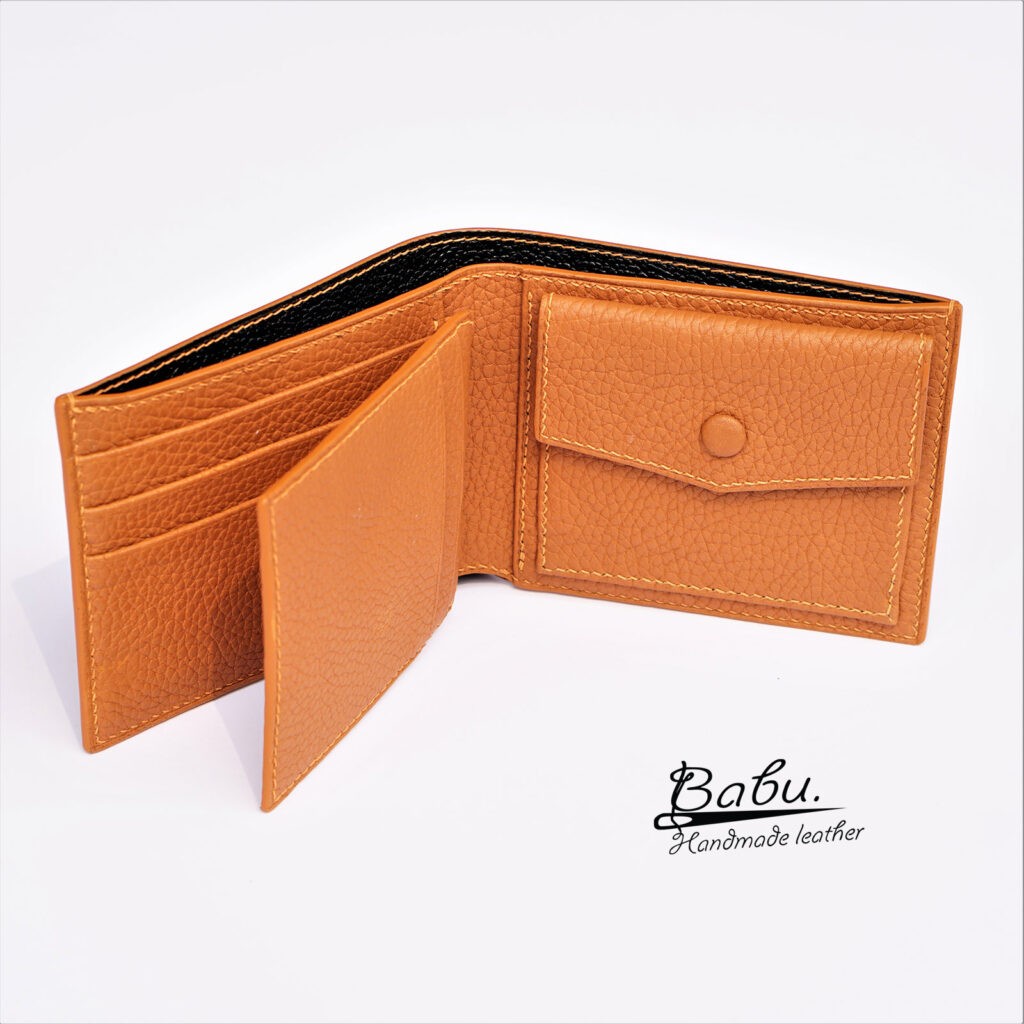 Leather wallets are classic and timeless, and can be dressed up or down depending on the occasion. They also age well, so you'll be able to enjoy your wallet for years to come.
Plus, leather is a natural material that is both eco-friendly and sustainable. So when you choose a leather wallet, you're making a responsible choice for the environment.
With all of these reasons in mind, it's no wonder why leather is the best material for a handmade wallet. So start browsing through our collection of beautiful leather wallets today!
See more: https://babuhandmadeleather.com/product-category/collection/handmade-leather-wallets/