CUSTOM WALLETS: THE PERFECT GIFT FOR YOUR DAD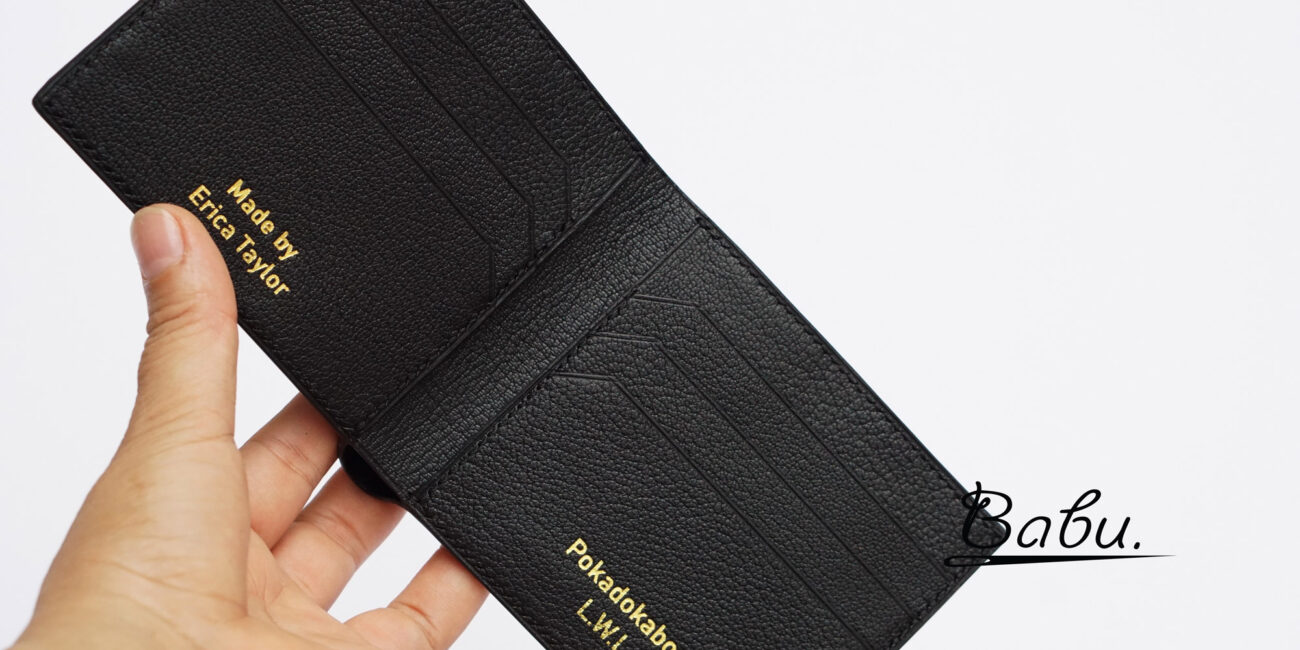 Make Father's Day memorable with a personalized touch. While fathers have traditionally been associated with discipline and authority, modern dads are nurturing, affectionate, and actively involved in their children's lives. It's time to break away from generic gifts and give your dad something special and tailored to his unique personality. At Babu Handmade Leather, we believe that fathers deserve nothing less. That's why we offer a curated selection of custom wallets and card holders that will make your dad feel truly appreciated.
Finding the ideal Father's Day gift can be challenging, but with Babu Handmade Leather's expertise, you can make the perfect choice. A personalized wallet or card holder is a thoughtful and practical gift that captures the spirit of the occasion. Show your dad how much you care by selecting a customized gift that reflects his style and individuality.
Our range of custom wallets caters to every preference, from minimalist designs to classic bifolds and spacious wallets with ample pockets. Crafted by skilled artisans, each wallet is made from the finest genuine leather available in a variety of colors. The natural variations and supple texture of the leather ensure a unique and luxurious feel.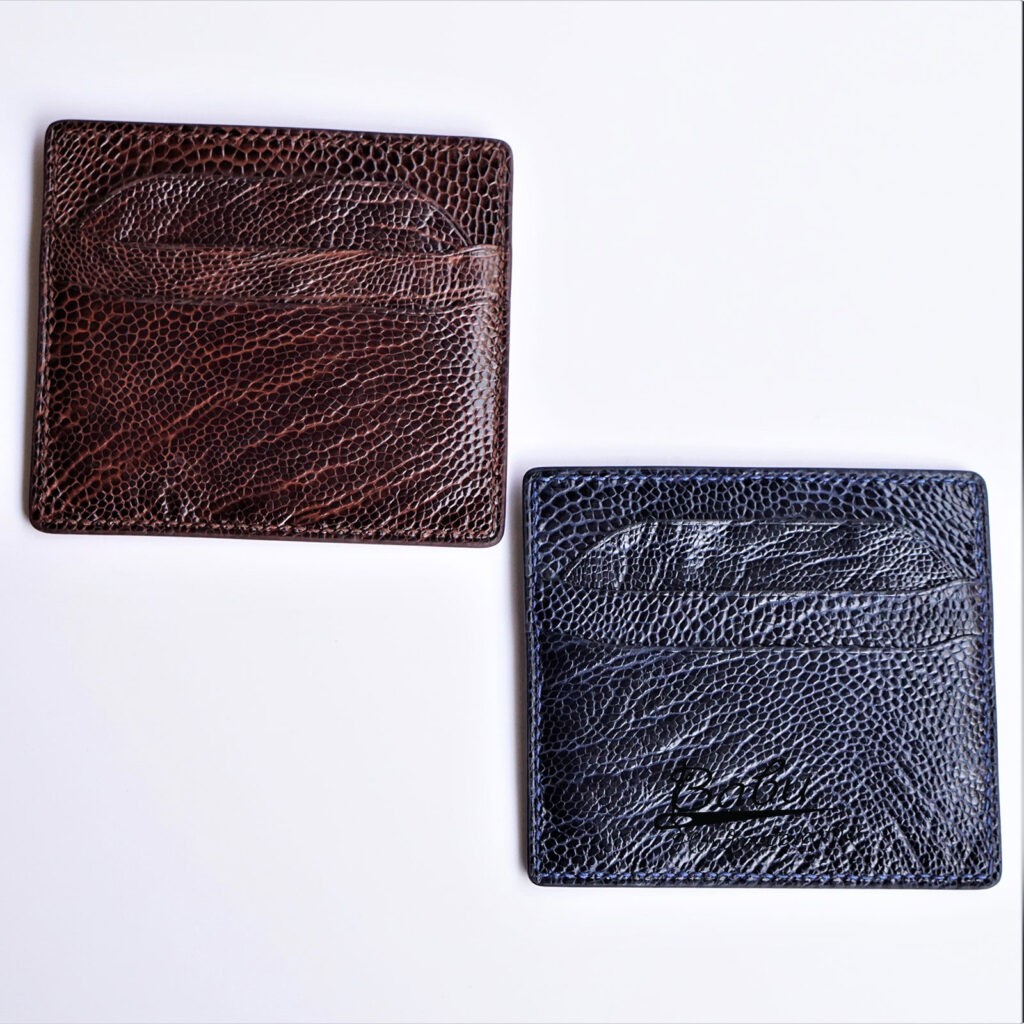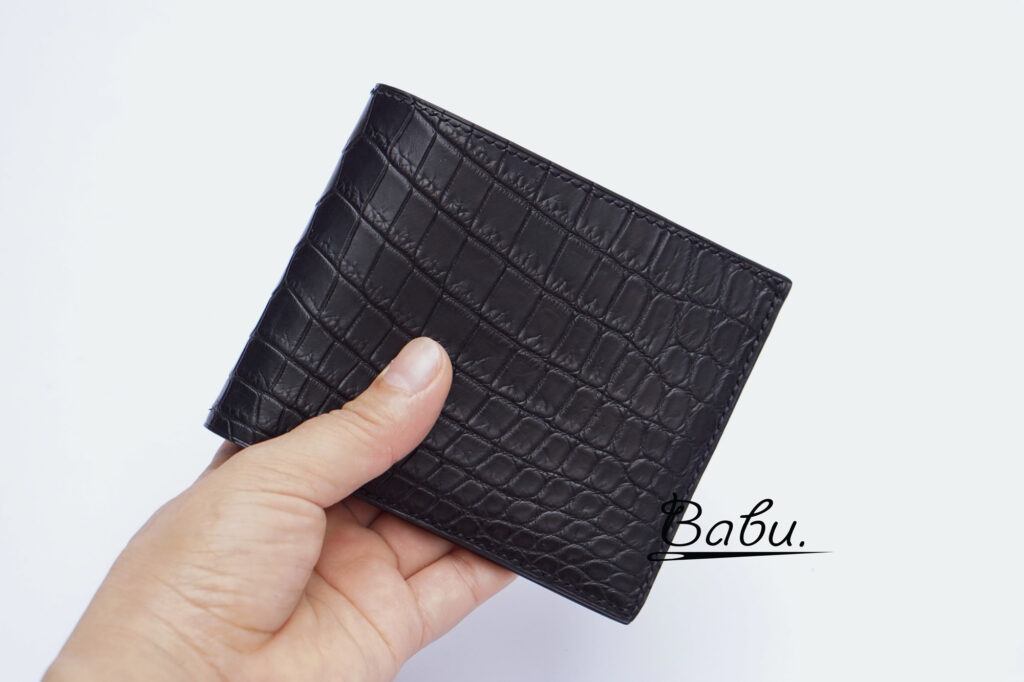 Over time, your leather wallet will develop a distinctive patina as it ages gracefully. The leather will soften, and its color will darken, reflecting the natural oils from your hands. The card slots will adjust to accommodate your cards, making your personalized wallet truly personalized. With every passing year, you'll appreciate the enduring quality and character of your custom-made wallet.
ADD A PERSONAL TOUCH WITH ENGRAVING OR STAMPING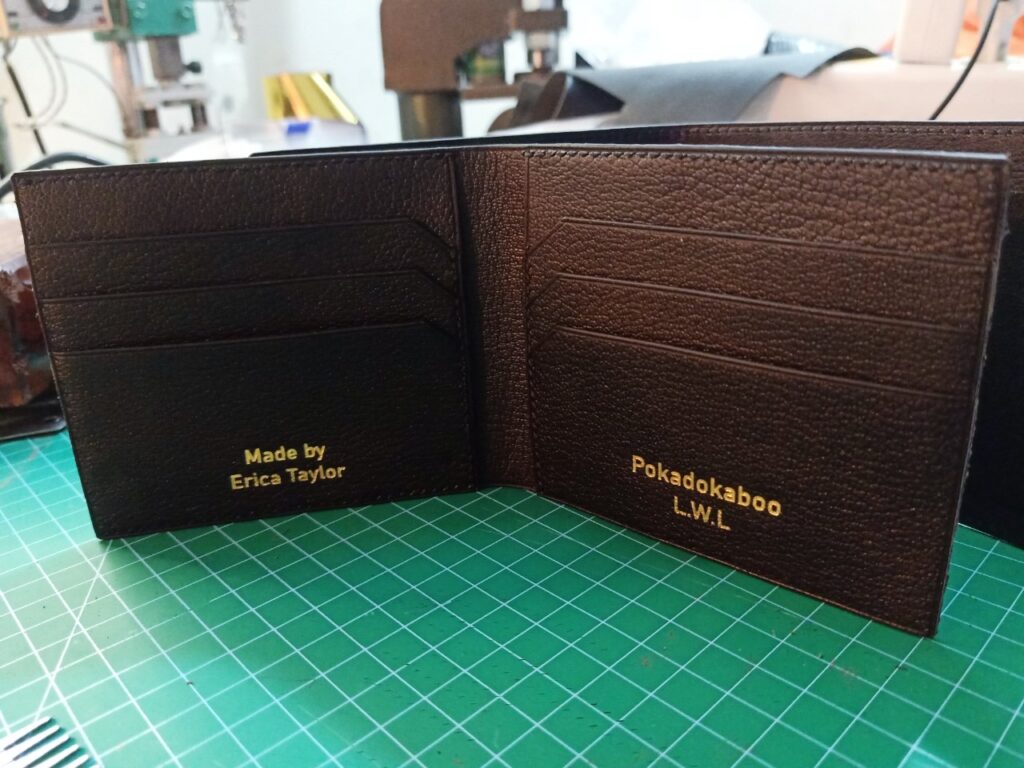 Surprise your dad with a heartfelt message engraved inside his quality leather wallet. At Babu Handmade Leather, we offer the option to customize the placement of the engraving, ensuring that it perfectly complements the design of the wallet. Whether you choose to have the inscription on the flap or atop a card slot, our artisans will faithfully replicate your message. For those who appreciate additional features, select styles can be upgraded with a personalized ID holder, providing extra convenience and functionality.
UNLEASH YOUR CREATIVITY WITH CUSTOMIZATION OPTIONS
At Babu Handmade Leather, we offer a range of customization options to create a truly unique and personalized wallet for your dad. If you have a specific design or message in mind, simply reach out to us, and we'll provide an estimate based on your requirements. Our expert craftsmen will engrave your chosen words or designs onto the finest full-grain leather, allowing your dad to carry a daily reminder of your love and appreciation.
Make Father's Day extraordinary with a custom wallet from Babu Handmade Leather. Choose quality, craftsmanship, and a personalized touch to honor your dad in the most meaningful way.