Personalized Leather Gifts: Transforming Leather Accessories Into Unique Masterpieces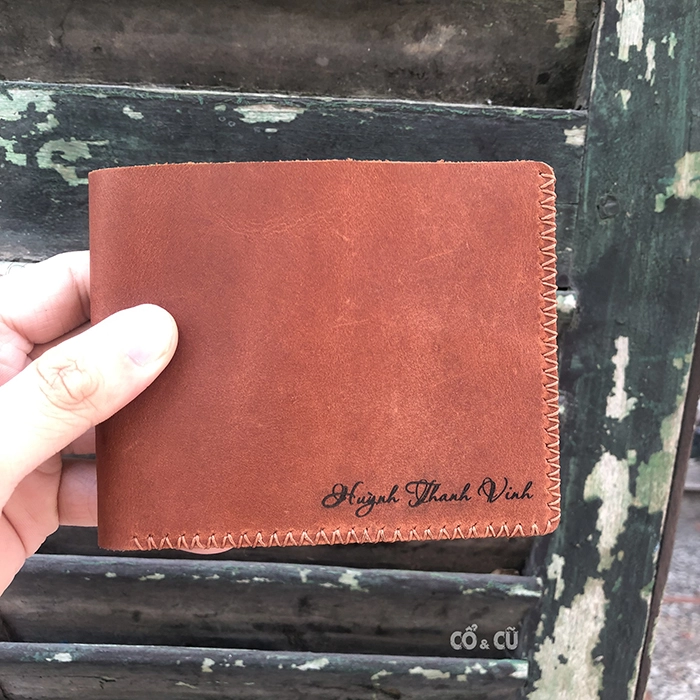 Discover the Art of Personalization with Exquisite Leather Gifts
Have you ever received a gift that made you feel truly special? It's that extraordinary feeling when you know that the gift was tailor-made just for you. If you're searching for the perfect gift or seeking advice on creating a memorable present, delve into the world of personalized leather gifts.
Unleash Your Creativity with Personalized Leather Accessories
When it comes to gifting, personalized leather items always stand out as a thoughtful choice. Whether it's a small token of appreciation or a grand gesture, customized leather gifts hold the power to leave a lasting impression. And if you're planning corporate gifts or client appreciation, personalized leather accessories can elevate your brand image and leave recipients delighted.
Unlock the Magic of Personalization
They say a person's name is the sweetest sound to their ears, often the first word they learn to write. Engraving a name on a gift is universally cherished across cultures—a foolproof way to show your thoughtfulness. Moreover, when it comes to branding, personalized accessories bearing your company name can make a remarkable difference.
Tailored Delights for Men
If you're searching for the perfect gift for fathers, personalized leather gifts for men are an absolute hit. Whether he's a modern trendsetter or a classic gentleman, personalized gifts for fathers will captivate his heart and reflect his style.
For the refined gentleman, an engraved leather wallet, belt, or briefcase will add sophistication and elevate his overall appearance. Seize the opportunity to show your father how much he means to you by presenting him with personalized gifts that are not only sentimental but also practical.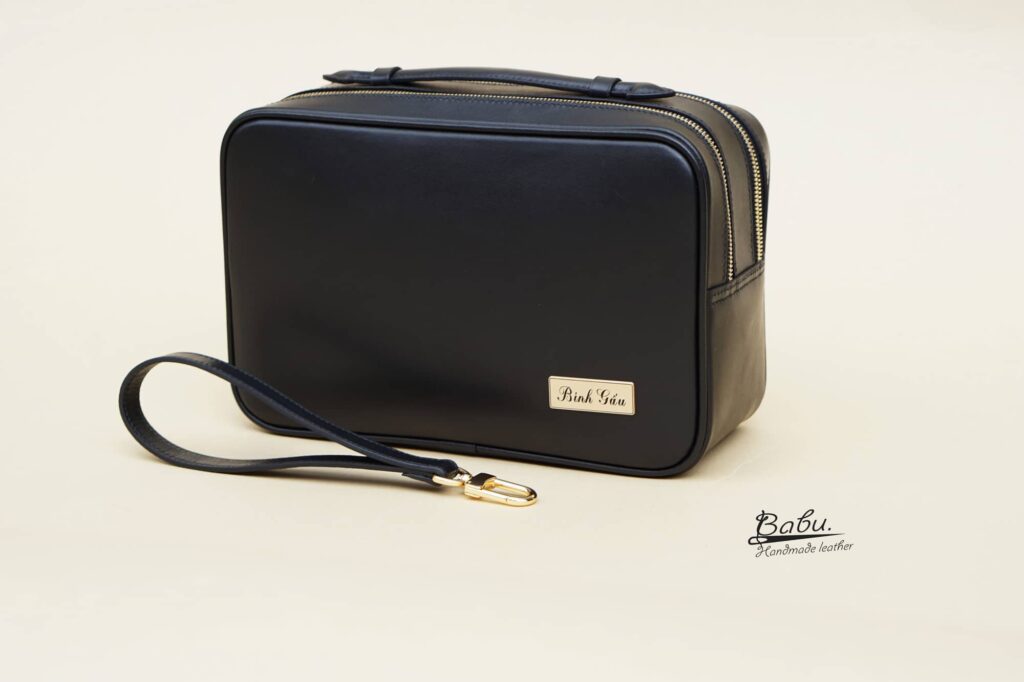 Here are some personalized gift ideas for dads that never fail to impress: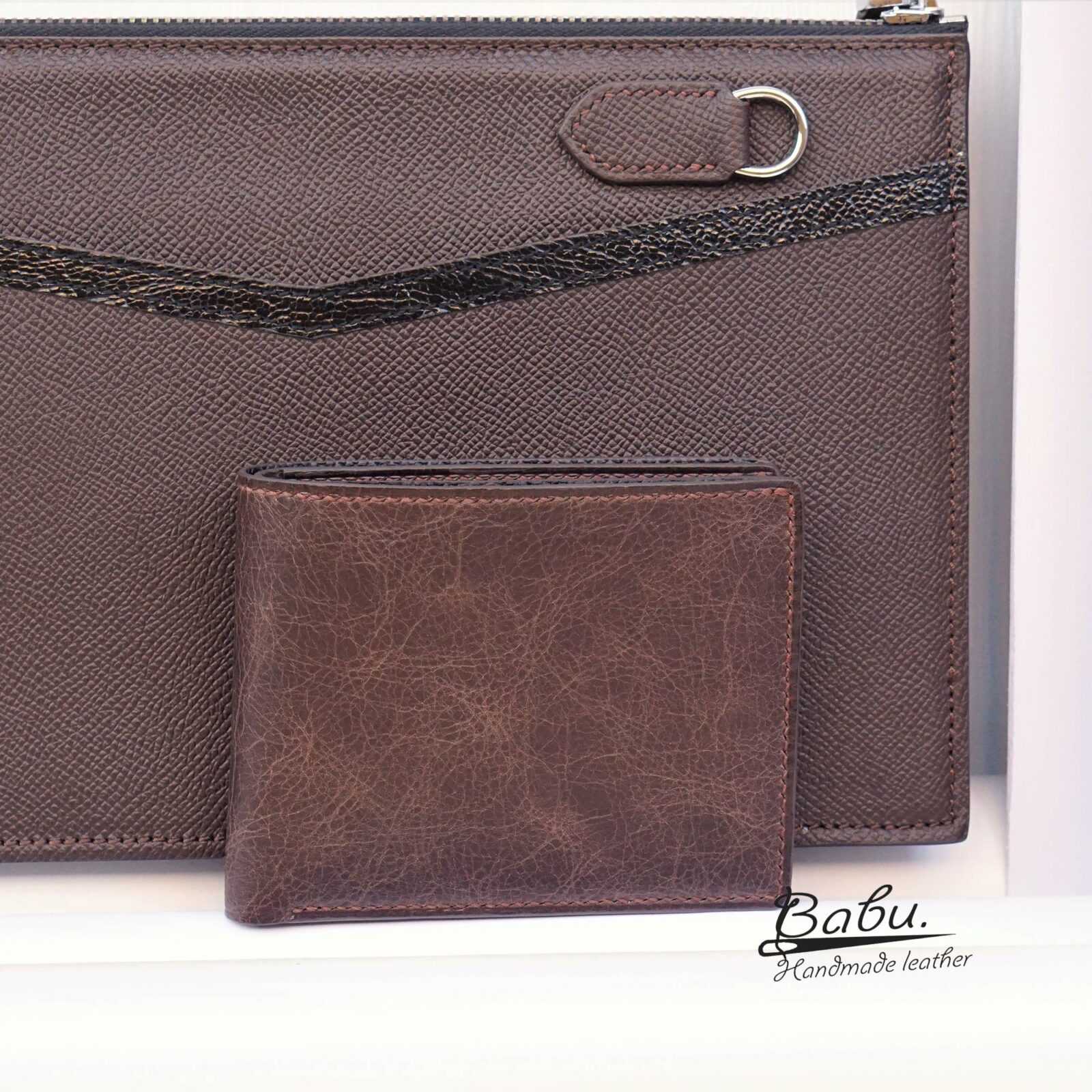 Engraved Leather Wallets, Purses, and Card Holders: Stylish and timeless, personalized with their name or a special word or phrase.
Leather Keychains with Their Initials: A classy and functional accessory.
Personalized Passport Covers: A chic and practical gift for the frequent traveler.
Personalized Leather Laptop Bags and Cases: Combining style and functionality for the modern dad.
With a wide range of options available, you can let your creativity run wild when selecting the perfect personalized gift for your father. Don't worry, we've got you covered with an extensive variety!
Discover More Ideas for Father's Day in Our Gift Guide
Thoughtful Treasures for Women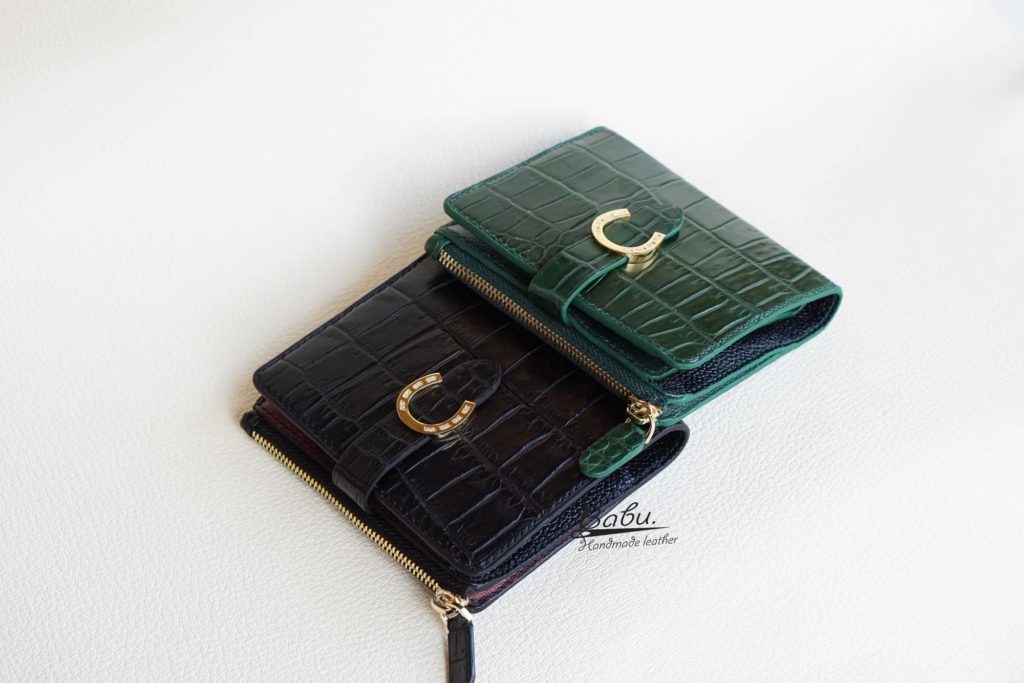 Every woman in your life, be it your mother, grandmother, or wife, deserves a unique and personalized gift. At Babu Handmade, we offer an array of exquisite leather accessories that will help you find the perfect gift, tailored just for her.
Personalized Mother's Day Gifts
Customizing a gift for mom with her initial, name, or a symbol that holds significance is a meaningful gesture. It adds an extra layer of sentiment and shows that you've put in the effort to create something truly unique for her.
Gone are the days of generic gifts that gather dust on shelves. Today's modern, confident, and stylish mothers deserve the best. And here at Babu Handmade, we have exactly what you're looking for.
For more inspiration, explore our curated collection of gift ideas for moms.
Conclusion
Embrace the enchantment of personalized leather gifts and turn ordinary accessories into cherished mementos. Whether it's a gift for a loved one or a corporate gesture, personalized presents hold a special place in the recipient's heart. Unleash your creativity and let the beauty of personalized leather gifts leave a lasting impression. Explore our wide selection and discover the perfect gift for any occasion.