Useful tips on replacing tissot leather watch strap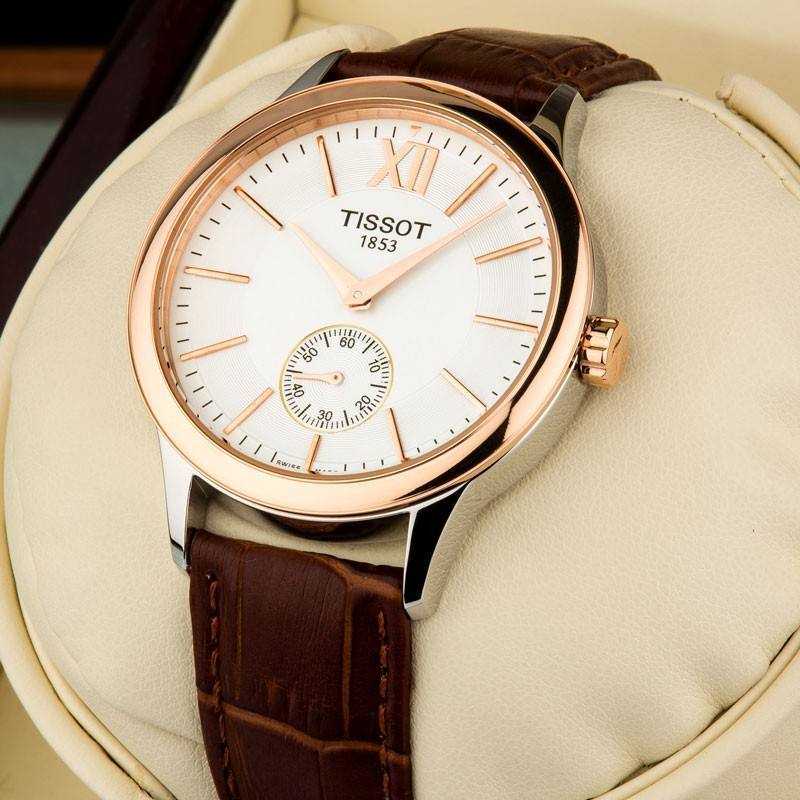 Owning a beautiful wristwatch is everyone's basic demand. Depended on the brand of the wristwatch you choose and the way you use it, the durability of wristwatch will be various. So does Tissot wristwatch. Not only do you need to do many things to maintain its durability, but also it depends on how you replace its watch strap.
Useful tips on Tissot leather watch strap replacement
✎ Tissot, a famous authentic wristwatch trademark founded in 1853 by Charle-Felicien Tissot and his son – Charles-Emile Tissot, has brought a new breeze from Switzerland to Vietnam market.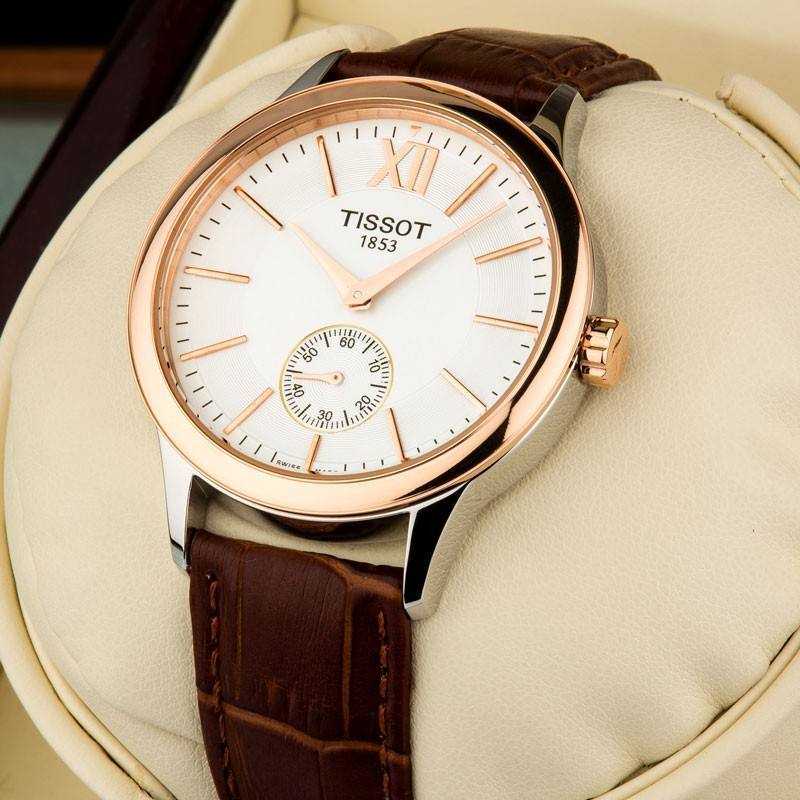 High quality Tissot leather watch strap
Look back into time. It has been more than 100 years since Tissot began it business; however, it has been always a great monument, a hero on the way of technical innovation for the simple but elegant classic style.
Talking about Tissot, we have to mention the year of 1911, a remarkable year, when it introduced its well-known wristwatch model – "Banana" with beautiful leather strap. Since then, Tissot has been known as the pioneer in this field.
Initially, Tissot was commonly known thanks to widely promoting wristwatches for females which was given feedback more positively than expected.
Success follows success. With its values and unique designs, Tissot has regularly launched the products of high quality with simple leather strap designs to the market which have become hot trend for both the young and middle-aged. However, unlike normal bracelets or fabric bands, the watch band made from natural leather requires us more in preservation.
Leather watch straps – they are undergone numerous impacts right from the manufacturing phases to external forces and surrounding environment effects. Unlike bracelets, leather is an organic material. However high quality the leather is, it is still under the effect of the sun, moisture, and other factors that can damage it.
After a time using, leather watch strap needs to be replaced. So what should you do to replace Tissot leather watch strap correctly? Where is trustworthy to replace your watch strap? What if you replace the leather watch incorrectly? We will answer these questions in the next part of this post.
Why you need to replace leather watch strap?
Many people still believe that replacing leather strap means low quality products because the manufacturer uses the materials differently from what is advertised. Actually, it is completely wrong.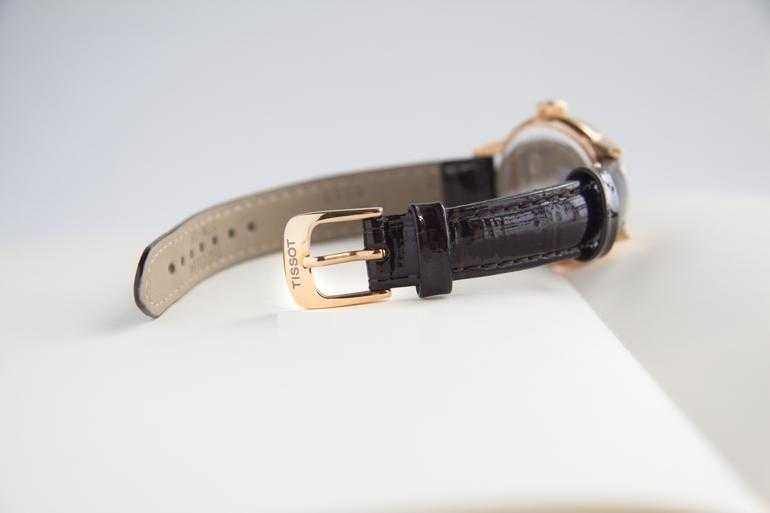 To make a perfect wristwatch that is appealing to every detail, the smallest details such as leather strap should be mentioned first. Like bracelet, designs of leather straps are various in terms of styles, sizes and colors to satisfy almost all customers' wrists, especially for Asians' ones.
Besides that, the design of leather strap will create the more elegant and softer appearance for the wristwatch when compared to any other watch bands. However, leather straps are also weaker and more easily influenced by external factors.
As previously mentioned, even when Tissot uses the highest quality leather types, it also needs to be carefully used and serviced. If you think that with the amount of money you spent on your wristwatch, it is not necessary to replace its leather strap. In this case, you are wrong.
Due to external impacts and your indifference, your leather strap will be badly affected: peeling, uneven color, cracking which accidentally affect the aesthetics of your wristwatch.
Not caring for your watch is also harmful to yourself as well. The moisture can cause allergies and itching that make you uncomfortable.
More than that, replacing leather strap is a way to renew your wristwatch appearance when you want to change style or color of the strap. You can possibly change the style of strap based on the trend of each year or to combine with different fashion styles.
As you can see, we have just listed some reasons for replacing leather straps. Is it enough to make you have a clear viewpoint on the strap replacement?
Where should you choose to replace the watch strap of your Tissot watch?
If you think it is time for you to replace your watch strap, you may wonder where you should choose to replace it. Please trust us – Babu Leather Handmade!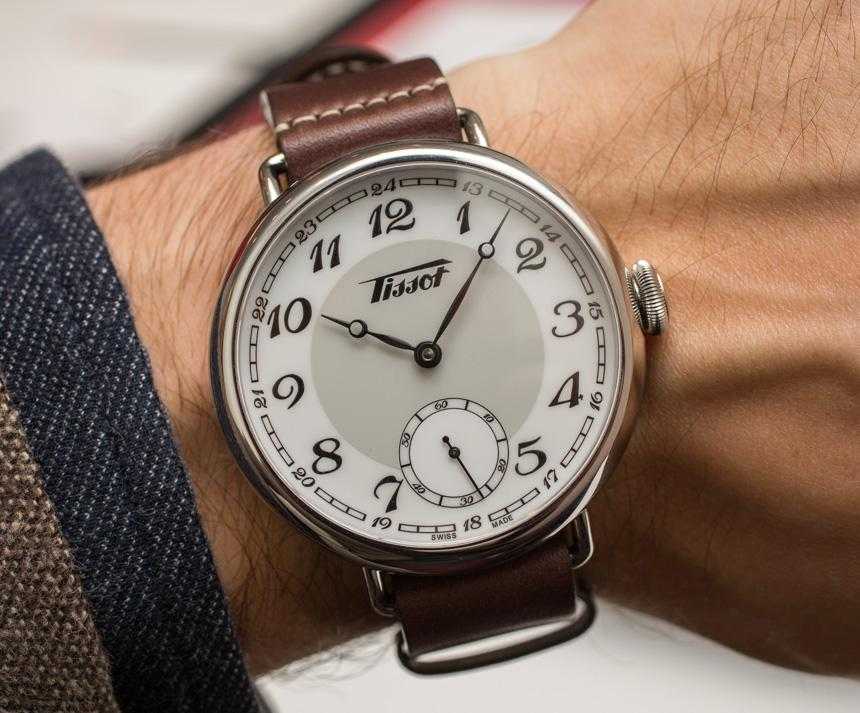 Babu – one of the most prestigious place for shopping in Vietnam with the motto of "Saying NO to fake products". Not only supplying the 100% authentic products, Babu has a team of professional and enthusiastic consultants supporting you in choosing the most suitable wristwatch.
Babu also provides the service of replacing Tissot leather strap. You can come and choose your favorite model, and the other things will be taken care of by us.
What will happen if you replace your strap with an unreliable one?
People may think that it is easy to replace leather strap in any shop. Unfortunately, if you think that way, you may make mistake. In fact, among numerous watch shops, there are not many of them offering good service.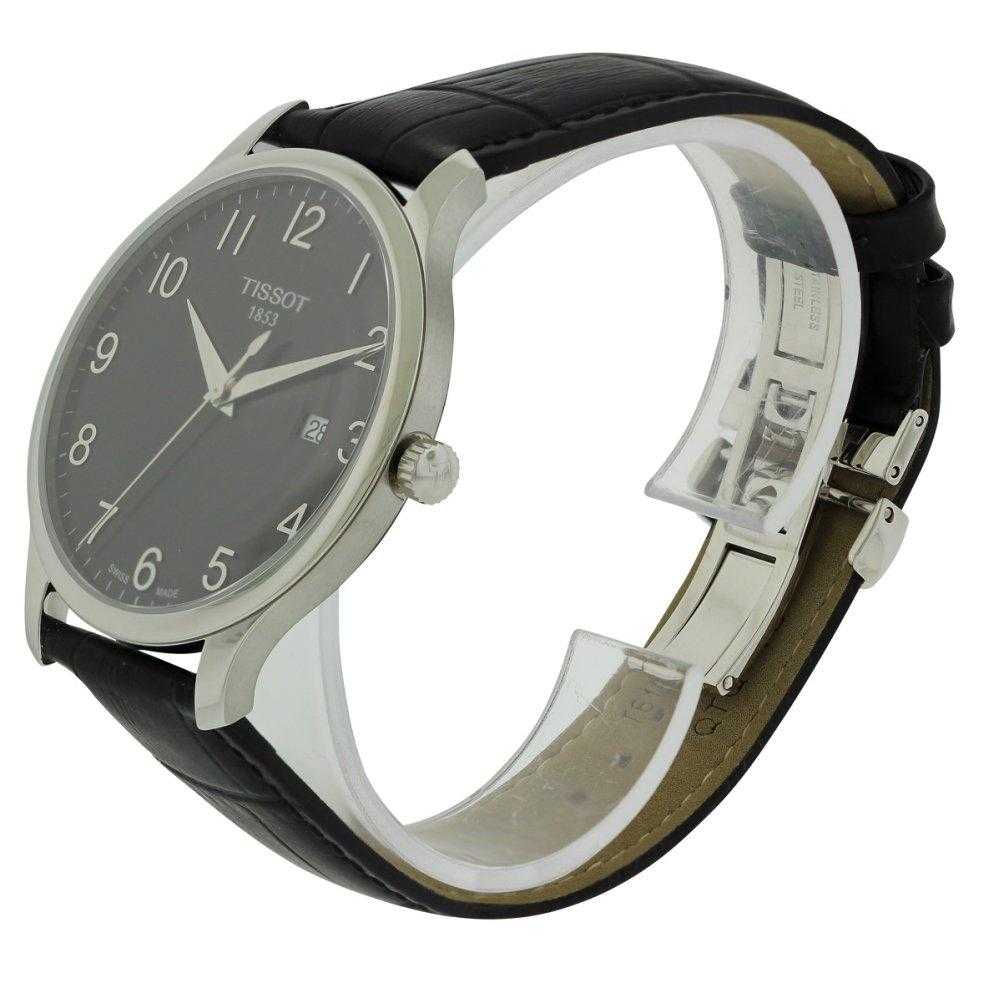 A professional and prestigious shop will have a team of specialists to examine what type and style of your strap is. Nonetheless, if you choose wrong shop, you will spend money on a quack doctor and only get worse. What you get back is just a worse wristwatch or even being cheated by the shop.
Therefore, you should choose a shop to replace your Tissot straps carefully and worthily.
How to maintain watch straps after replacement
The procedure of replacing the strap must be conducted from A to Z, and the after service is a must.
Firstly, you should clean your wristwatch with a soft cotton towel soaked with soap (or a little detergent if possible), and apply a little olive oil onto the leather strap. Olive oil keeps the leather softer in a longer time.
Next, use a soft brush to clean each seam and lines of yarn.
Finally, use warm water to wipe the strap, and after that you have to make it absolutely dried to avoid the moisture that can damage the strap. It is simple for you to follow all these after service instructions, isn't it?
We have just shared with you all information on replacing Tissot leather strap, and we hope that it will be helpful to you. Choose the best for your "companion"!