Advantages And Disadvantages When Using Alligator Leather Watch Straps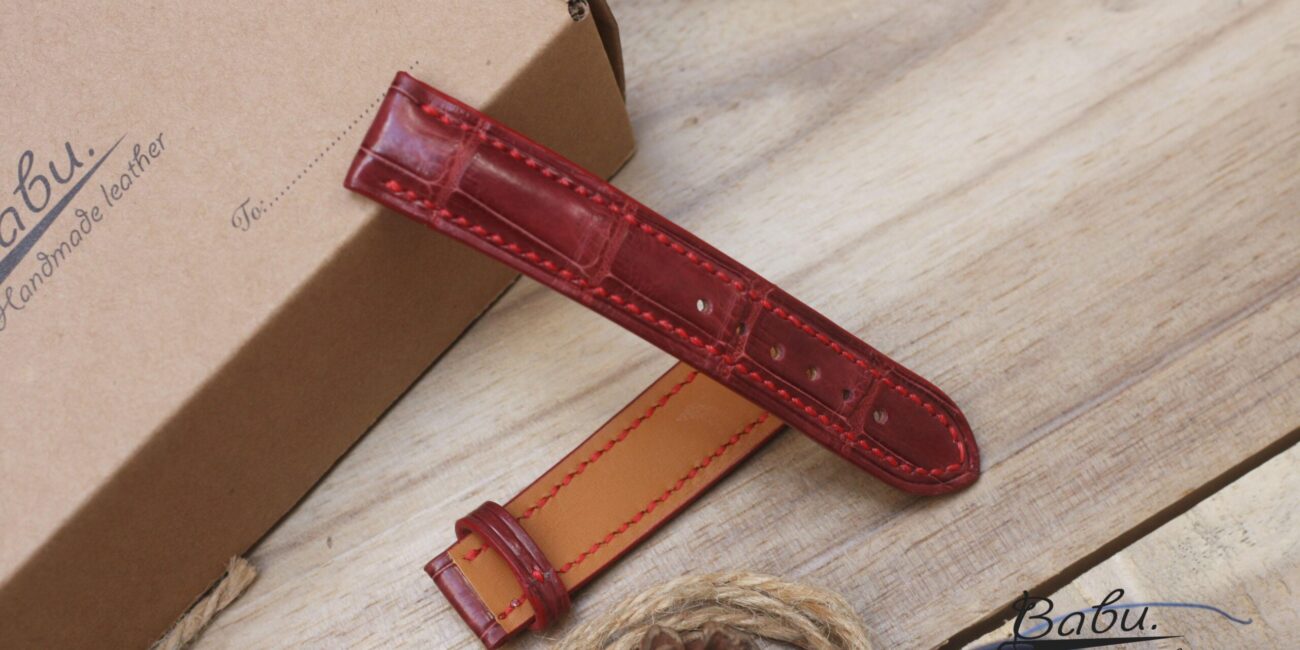 Normally, because the removal of watch straps is complicated, people still use the watch straps attached to the watch. However, sometimes there will be some problems with the straps. Then, replacing them is a must if you don't want to throw your expensive and cherished wristwatch – your beloved friend for a long time, away. One of possible options is using alligator leather watch straps.
Not because using alligator leather watch straps will help to facilitate your work or bring any lucks to you, it is just simply fashionable and quite durable.
Let's evaluate the advantages and disadvantages of owning alligator leather watch straps so that you can consider whether you should change your watch straps or not?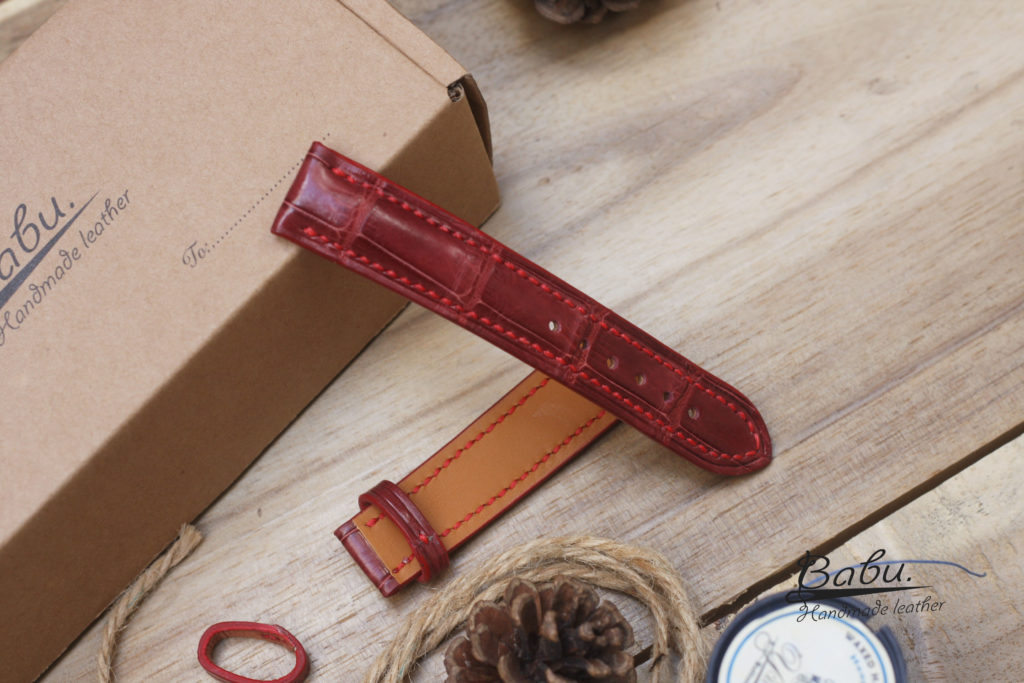 Advantages of using alligator leather watch straps
Of all types of animal leathers, alligator leather is the most well-known one. It is not a sudden that alligator leather can have such a strong reputation, but indeed, there have been some previously fixed principles. Since whenever talking about alligator leather, people are completely worry-free thanks to its wonderful quality.
Alligator is an extremely aggressive animal species, even raised in a "pure" habitat – which means they are raised and fed by humans. Yet, their nature does not change at all. They will show their nature of a ferocious predator if they see their prey, and fight against anything if in danger.
Furthermore, alligators live in an united community . An alligator will share food with others, and have a great solidarity.
Alligators are normally killed for both meat and skin. Nonetheless, alligator skin is much more valuable than meat due to its timeless durability. That's why people always love using products made from alligator leather for some great implications.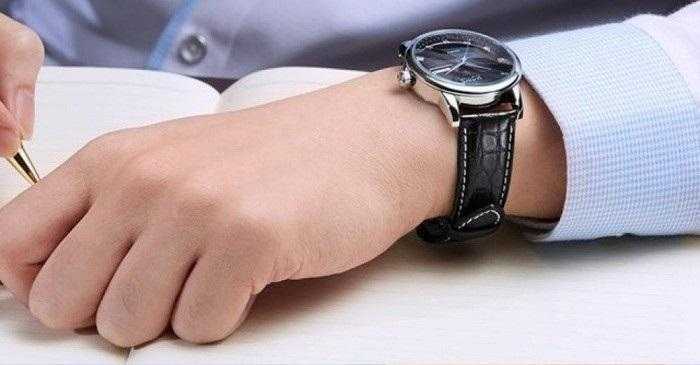 Using genuine alligator leather watch straps can obviously reinforce one man's strongest power as well as personality. Compared to other mid-priced leather materials such as cowhide and ostrich skin, alligator leather is much more luxurious with a completely higher price range.
However, you may be worried that possessing an alligator leather watch strap might be difficult due to its high price. Don't worry! It does not require too many pieces of alligator leather to create a watch strap. It is just costly for making a handbag and shoes, or when you choose popular parts of alligator leather for instance of humpback, back, scales, and so on.
Alligator leather is soft, smooth, and quite flexible; therefore, watch straps crafted from alligator leather will be highly elastic. In fact, you will regularly put on and take off your wristwatch per day. Therefore, if the leather watch strap is not genuine, it will be broken down, or peel off soon.
If you want to have an alligator leather watch strap, don't try to look for the rugged parts such as the back with spines, humpback, scales, and so on. Why? The reason is that even when the tanning process is conducted carefully, you may unavoidably feel uncomfortable because the rugged part directly comes into contact with your skin every day.
If you are sweaty in hot weather, don't worry! Unlike fake leather, genuine one displays the good ability of water-absorbency. Nevertheless, it is important for you to clean the leather watch straps regularly, take it off several times per day, use dry towel to absorb sweat or water if necessary. Leaving it unused at the end of the day will lengthen the lifespan of alligator leather watch straps.
Using alligator leather watch straps not only helps your wristwatch more luxurious and elegant, but also creates more chances for you thanks to your broad knowledge!
Disadvantages
Despite its own "idiosyncrasy", fashion style, and higher class, alligator leather still has some limitations that you should bear in your mind.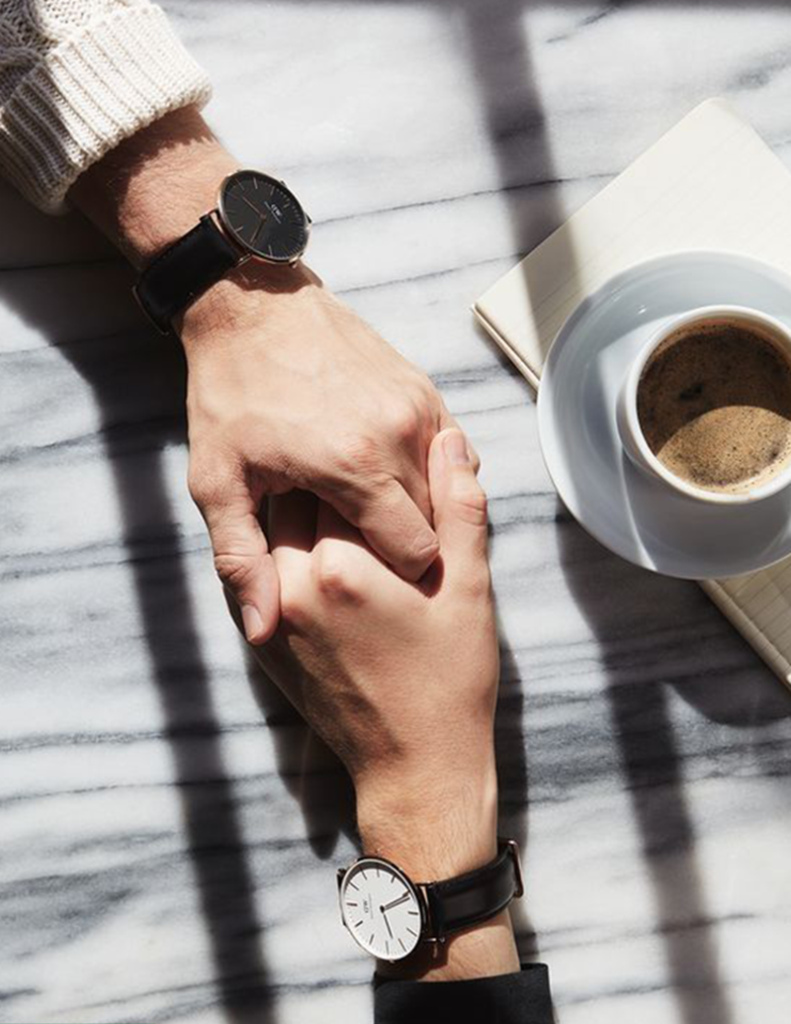 Fake leather watch straps
As alligator leather is a valuable and preferable material, the production of fake one is still popular and uncontrollable.
Even people specializing in genuine leather sometimes find it difficult to distinguish real from fake leather because of sophisticated tricks used by fake material producers. However difficult it may be, there are some ways of realization thanks to precious experience of a leather craftsman.
If the price is below 100,000 VND, don't expect it is a genuine alligator leather watch strap. Right from the stages of ordering, tanning until finish and complicated sewing, it is unlikely that a genuine alligator leather product has such a low price. At least, the price must be above 200,000 VND.
You can also choose alligator leather watch straps combined with high-class cowhide lining to reduce cost; however, you ought to definitely find a prestigious workshop to buy quality alligator leather watch straps with a reasonable warranty.
Regulations on wildlife protection
Due to the government regulations on wildlife protection, it is almost impossible to have real leather from an alligator living in wild nature. Nevertheless, you can use leather from an alligator raised by human under strict rules.
Even so, it is inevitable that man-made leather products mingle in the market, making customers confused to discern with real leather ones.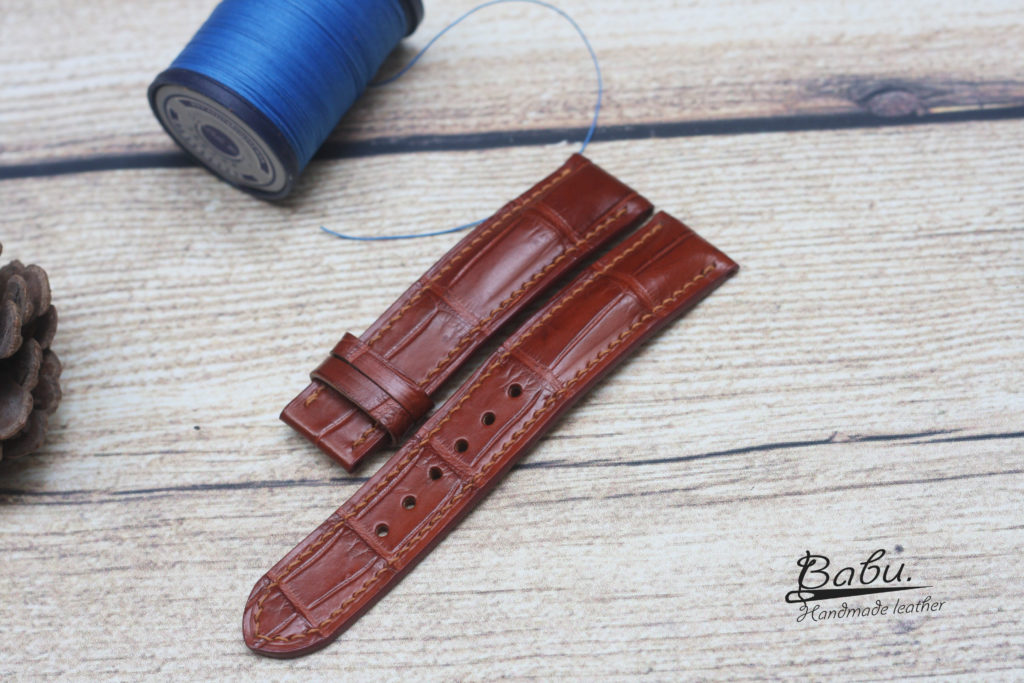 The advantages of possessing a real alligator leather watch strap outweigh its disadvantages. Hence, you should choose one of the most suitable products for yourself quickly as a result of all these wonderful benefits alligator leather watch straps can bring about!