How To Punch Holes In Your Watch Strap At Home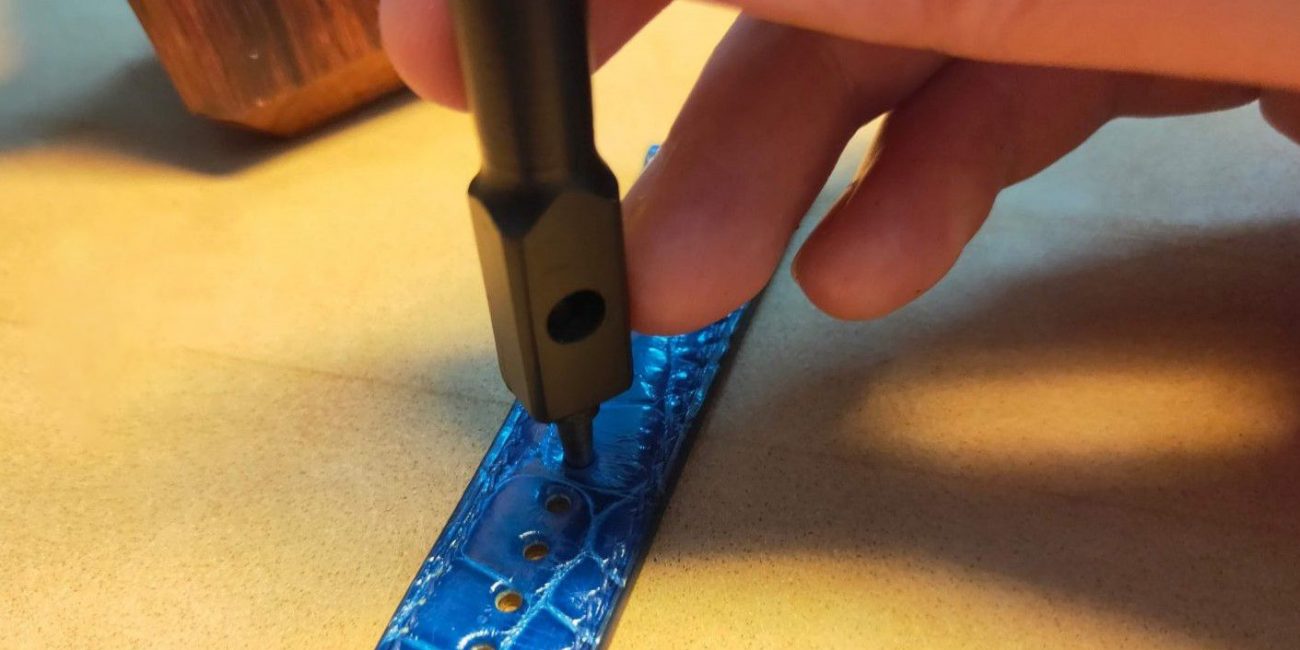 Recently, more and more people have paid attention to wristwatches. Not only telling us the time, but wristwatches are also an important accessory which bring us more confidence to show our own personality.
Watch bands are plentiful in terms of models such as bracelets, plastic bands, leather straps, and so on. Many people prefer using leather straps thanks to its youthfulness and dynamism appearance. Moreover, in some cases, the leather watch strap that you have just bought doesn't fit your wrist, so should you perforate the strap at home by yourself or bring it to a watch shop for help?
What are simple ways to perforate your watch straps at home? This is a common question of numerous customers who want to punch holes in their watch strap. If you don't have a set of complete and professional tools, you should bring your watch to the nearest watch shop to assure the wristwatch aesthetics.
In case you want to do it by yourself, you need to prepare these following tools:
Mini hammer
A set of hole punchers for watch straps (from 3 mm to 25 mm)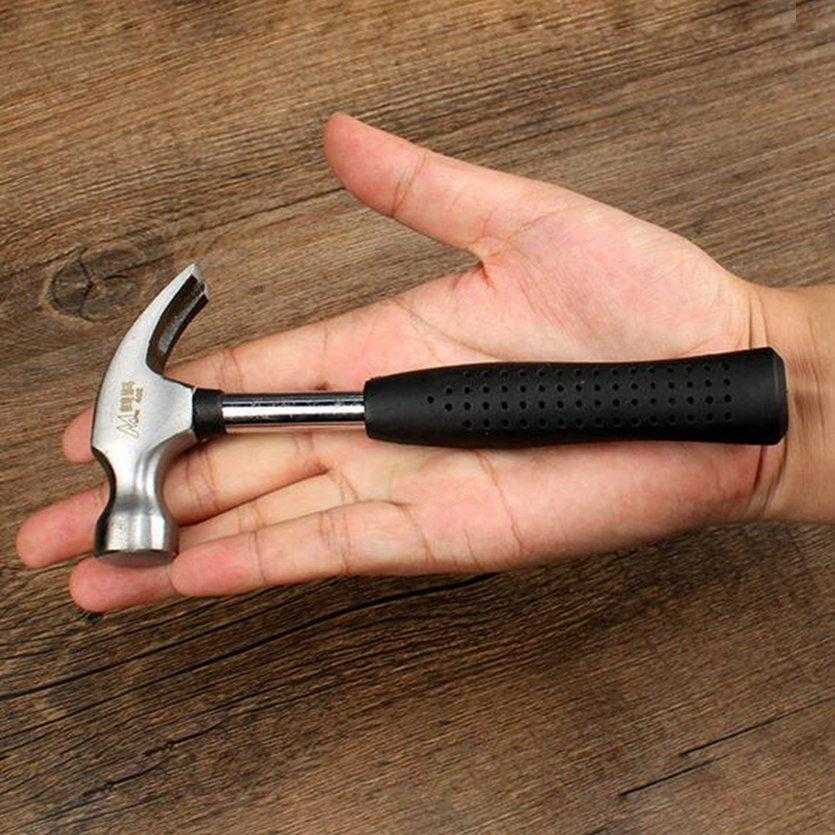 You can buy hole punchers in any shops specializing in selling strap cutters, strap adapters, or in big watch dealership.
Punching holes in watch straps is not really complicated, but not too simple as well. You need to keep many things in mind when perforating leather watch strap so that it can fit your wrist. Here are some important notes that might be helpful for you:
Watch leather:
It is particularly important to pay attention to the leather material of the watch strap so that you can carry out the hole punching and handle the holes in the watch strap in a proper way. Watch bands can be made of many different materials such as cowhide, lizard leather, snake leather, alligator leather, or man-made PU. Besides, these leather types can also be processed into polished leather, nubuck leather, suede,… in different ways.
Leather watch straps are quite thick, and hence each type of leather requires a specialized tools for hole punching. Ideally, instead of perforating at home by yourself, you should bring your watch to leather watch strap workshops or service center and ask them to do the hole punching for you.
Watch strap buckle style:
Buckle size is another important factor that you need to consider when punching holes in watch straps. Obviously, bar of the buckle must fit snugly into the holes on the watch straps. It means that the size of the holes is neither too small nor too big.
Steps as follow:
Firstly, measure your wrist exactly at the point fitting you most and then mark that point on the strap.
Next, estimate the distance between each hole to calculate the number of punched holes which are evenly spaced on the watch strap.
After that, use the hole puncher to perforate right at the marked point and slightly knock the strap with a mini hammer. Please note that the new holes must be in the same size as the original holes on the watch strap. Do not punch holes with different sizes that can ruin the aesthetics of the watch strap.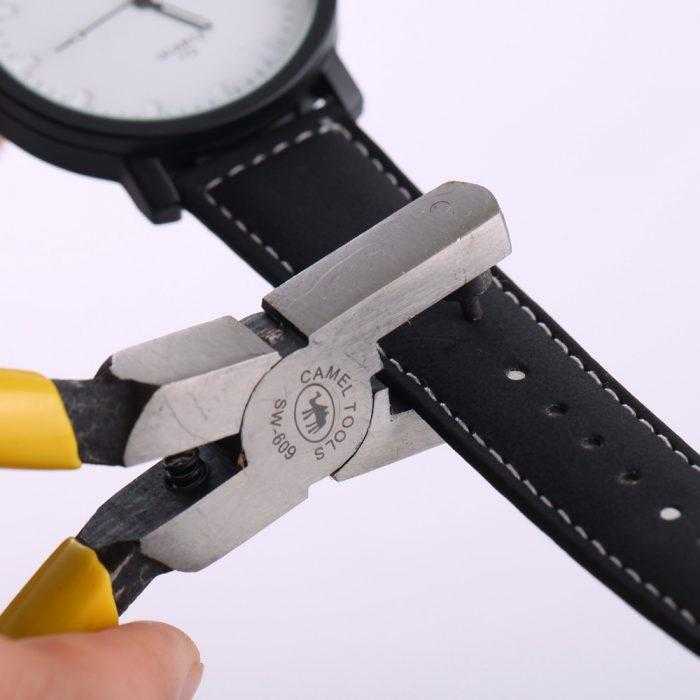 If you don't have a hole puncher, you can follow the steps as below:
Use a hammer and puncher to perforate the belt:
Remember to choose a puncher with the same size as the original holes on the watch strap. Nonetheless, you should be careful; otherwise, you will ruin the aesthetics of the watch strap.
Thus, the hole punching process is completed in a short time. You should carefully carry out the process of strap cutting and hole punching step by step not to scratch the strap, surface or other parts of the watch. It is simple and easy, isn't it? All you need is just a set of watch repair tool kits. Besides, it will be useful if your watch has any problem. Hopefully, you will have a watch fitting your wrist by following this hole punching method.
Currently, Babu Handmade Leather also offers a variety of watch strap models made from high quality alligator leather with different colors. You can have a look at our products and choose a favorite watch strap displaying your elegance.
Coming to Babu Handmade Leather, you can choose the best watch with a reasonable price. Furthermore, we offer the hole punching for the watch strap for free so that you will have a perfect watch, and don't need to spend time for the hole punching at home. Besides, we offer you the best maintenance service and after-sale service, which can satisfy customers, even the most fastidious ones.