The Advantages of Men's Large Leather Wallets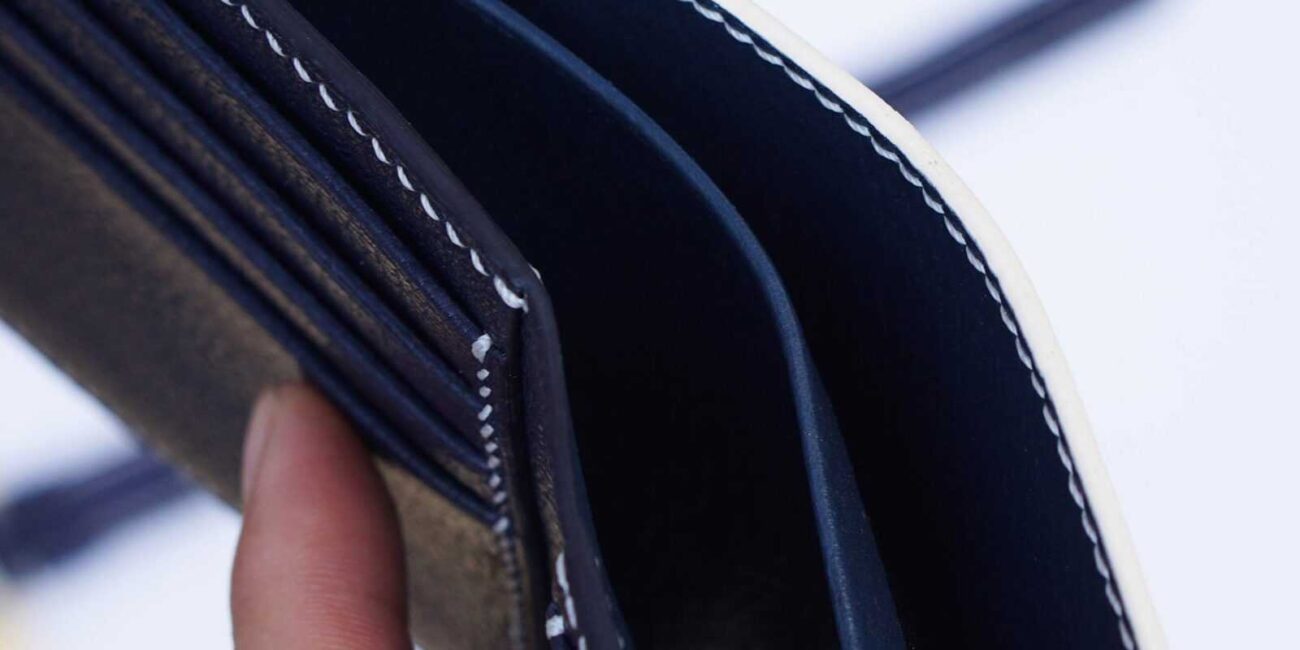 A stylish accessory that serves as both a fashion statement and a functional necessity, men's wallets have long been an essential item for carrying cash, cards, and personal identification. In recent years, the trend of large leather wallets for men has gained popularity, offering several benefits that go beyond just storage capacity. In this article, we explore the advantages of men's large leather wallets and why they are worth considering as a practical and fashionable choice.
Increased Storage Capacity: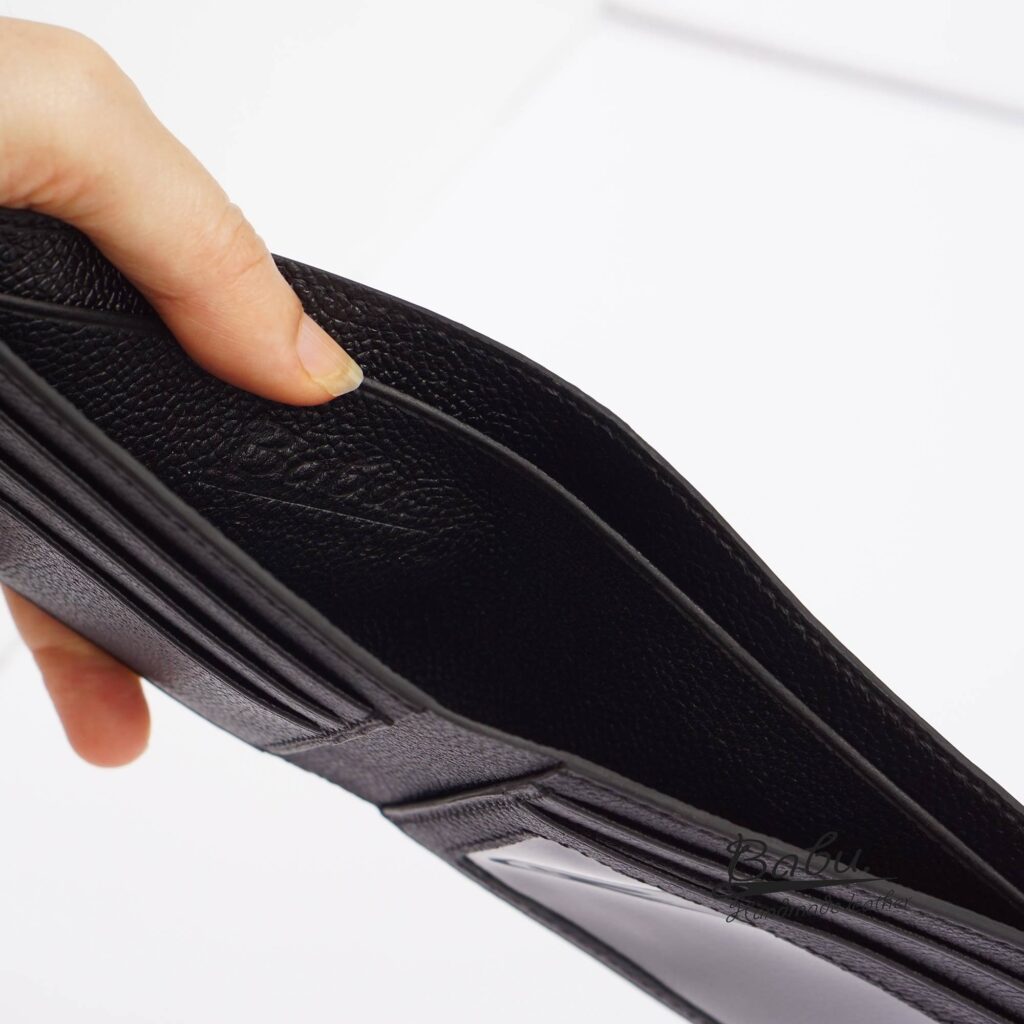 One of the primary advantages of large leather wallets for men is their generous storage capacity. With more space and additional compartments, these wallets provide ample room to accommodate a range of essential items. Whether it's cash, credit cards, driver's licenses, business cards, or receipts, a large wallet ensures that you can conveniently organize and access your belongings without any hassle.
Enhanced Organizational Features: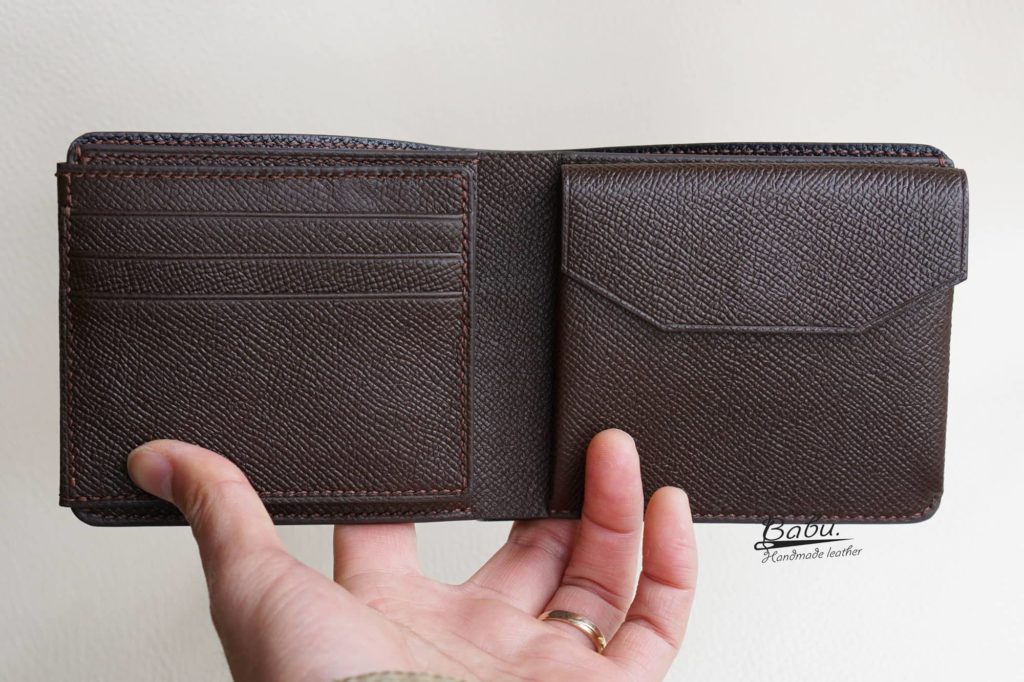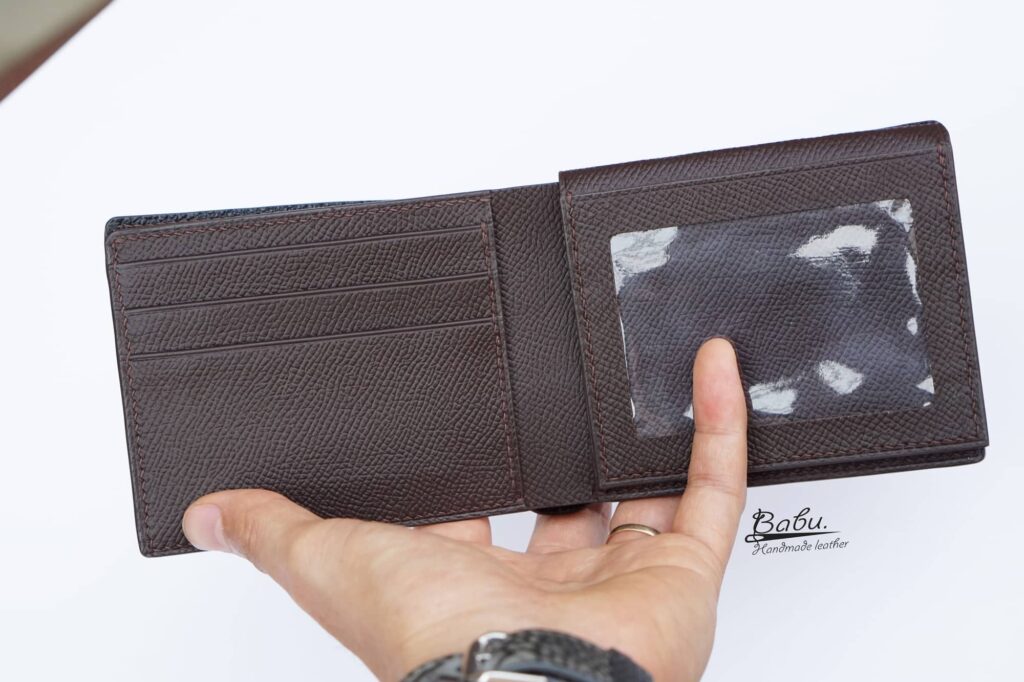 Large leather wallets often come with various organizational features that make it easier to keep your essentials well-arranged. Multiple card slots, transparent ID windows, and separate compartments for coins and bills allow for efficient storage and quick retrieval of items. This added organization can save you time and frustration, especially when you're in a rush or need to find a specific card or receipt promptly.
Durability and Longevity:

Leather is renowned for its durability and longevity, and large leather wallets for men are no exception. Investing in a high-quality leather wallet ensures that it will withstand the test of time and daily use. Leather develops a unique patina over time, adding character to the wallet and making it a timeless accessory that can be enjoyed for years to come.
Style and Sophistication:

Aesthetically, large leather wallets exude a sense of style and sophistication. The richness of genuine leather enhances your overall look and adds a touch of elegance to your attire. Whether you're dressed casually or formally, a well-crafted leather wallet complements your outfit, making a fashion statement that exudes confidence and refinement.
Versatility: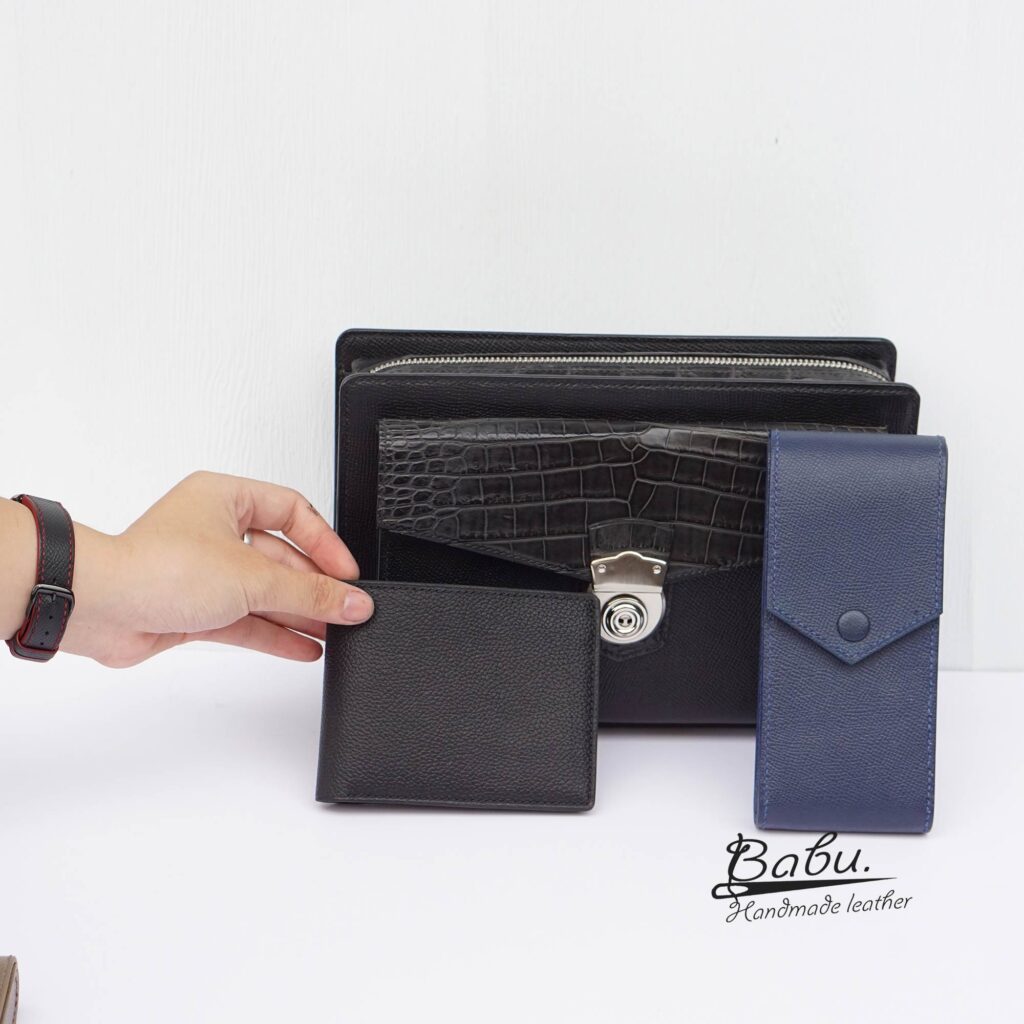 Large leather wallets for men come in a wide range of designs, colors, and finishes, offering versatility to suit individual preferences and personal styles. From classic black or brown wallets to bold and contemporary options, there is a plethora of choices available. This versatility allows you to select a wallet that aligns with your personality and complements your wardrobe, ensuring it becomes a cherished accessory that reflects your unique taste.
Conclusion:

Men's large leather wallets provide an array of benefits that make them a worthy investment. The increased storage capacity, enhanced organizational features, durability, style, and versatility they offer make them an attractive choice for individuals seeking both functionality and fashion. Whether you prefer a traditional design or a more modern aesthetic, a large leather wallet for men is a practical and sophisticated accessory that will serve you well for years to come.