WAXED LEATHER: THE MATERIAL IS LOVED BY THE WHOLE WORLD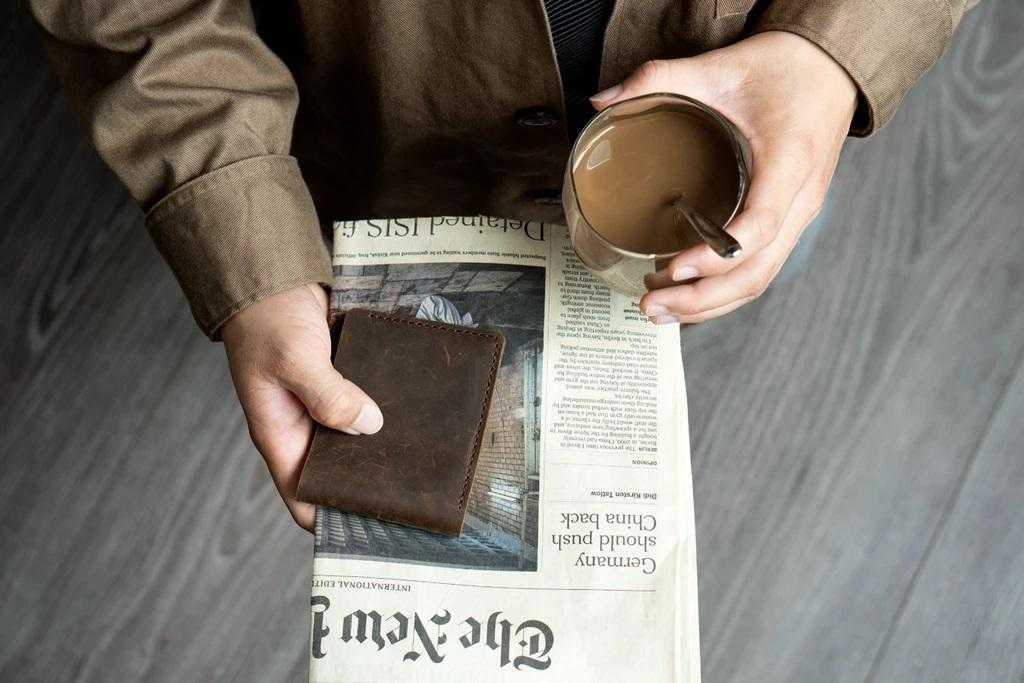 If you are a fashion lover or is interested in interior products, you won't feel strange to the term "waxed leather" – one of the most popular and preferable materials throughout the world in recent years.
Used for many different product lines such as leather shoes, sandals, leather wallets, and upholstery for interior furniture, waxed leather is brightly "shining" with its classic and russet scheming but still modern and luxurious appearance. One of the outstanding feature of this type of leather is extremely high durability. The longer the products are used, the more beautiful and brighter the leather becomes.
Waxed leather – popular and preferable leather material in the world.
What is waxed leather?
Waxed leather is tanned with a chemical (chrome tanning). After being tanned, the leather will be coated with a layer of wax (more or less, dried or wet, thin or thick depending on the demand and purpose of use) in the last stage.
The noticeable feature of waxed leather is its rough, lame surface which is easily scratched on, but it is particularly considered as a typical characteristic of this leather line. Due to this gentle and scratch-touchy end, the oil waxed leather gets an antique-patina, which has the desired impact.
Those scratches and marks on the surface will last forever and be noticeable. Though not being shiny and outstanding, waxed leather is beautiful in the eyes of those who understand it most. Those scratches may fade away when time goes by, but they will not disappear, which creates the unique and distinctive patterns on the leather surface.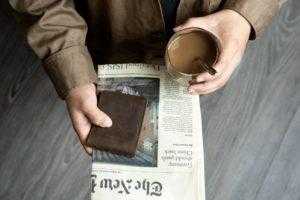 Being quite easy to be scratched makes waxed leather different…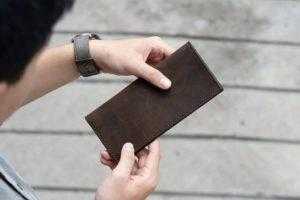 … and this is considered as an outstanding feature of waxed leather, which makes your products different from others.
Waxed leather goods – speaks the class
In fact, among a variety of leather lines, waxed leather is always preferably used – especially for luxury leather goods. Its unique characteristic is created by its rusty, careless and arrogant appearance.
It often has a distinctive wax scent. Most new oiled and waxed leather-based are porous. The leather is smooth, soft and water-resistant.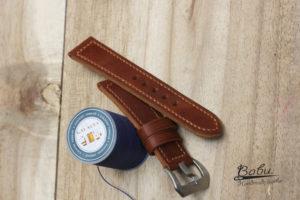 Waxed Leather alternatively, is thought and loved for its water resistance. The wax coating repels water, making this a great cloth for sails, tents, and outdoor gear that has stood the take a look at of time.
Oil waxed leather has a high satisfactory leather based with outliving numbers of years in the long term making it stay power. The more you use them, the greater the appearance.
Waxed leather is like a human's life. We are born at different starting points, and after undergoing difficulties and challenges, we grow up and become more well-rounded.
After 3 to 6 months in use, waxed leather products really reach its perfect state. At that time, the color of the leather will become deeper, glossier. The patina occurs through folding, stretching and scratching. It is pretty while washed and the patina can also be fashioned quickly through usage. When leather-based has been given a binder-based coloration layer on a pinnacle, it takes appreciably longer for the first traces of use to grow or visible.
How to maintain waxed leather goods
One of waxed leather's disadvantages is that its color easily spreads to other objects; therefore, the best way to maintain your waxed leather goods is to put it away from other objects, especially clothes.
To keep your leather goods always looking fresh, you should frequently wipe the dust off your leather goods with a clean and dry cloth after using. It not only makes the leather surface brighter but also prevents them from getting dirty, and after a long time, it may be more difficult to clean.
Keep them in a cool and dry place, away from the direct sunlight, and avoid the moisture from the ground and walls. If your waxed leather products get wet, they need cleaning with a dry cloth and put in a cool place.
Over time, you can discover the wax coating starting to become skinny or observe spots where the waterproofing has damaged down. You can repair your oil leather based by re-waxing it. It's a relatively simple technique which most effective calls for a bar or tin of wax and a hair dryer to assist in melting the wax while making use of it.
Given the right care, the same wear and tear that might wear out and tear up any other leather product will alternatively develop in oil waxed materials that the person uses. This makes the oil waxed leather becomes extra precious and acceptable over time.