What is Epi leather? why is it expensive when compared to other types of leather?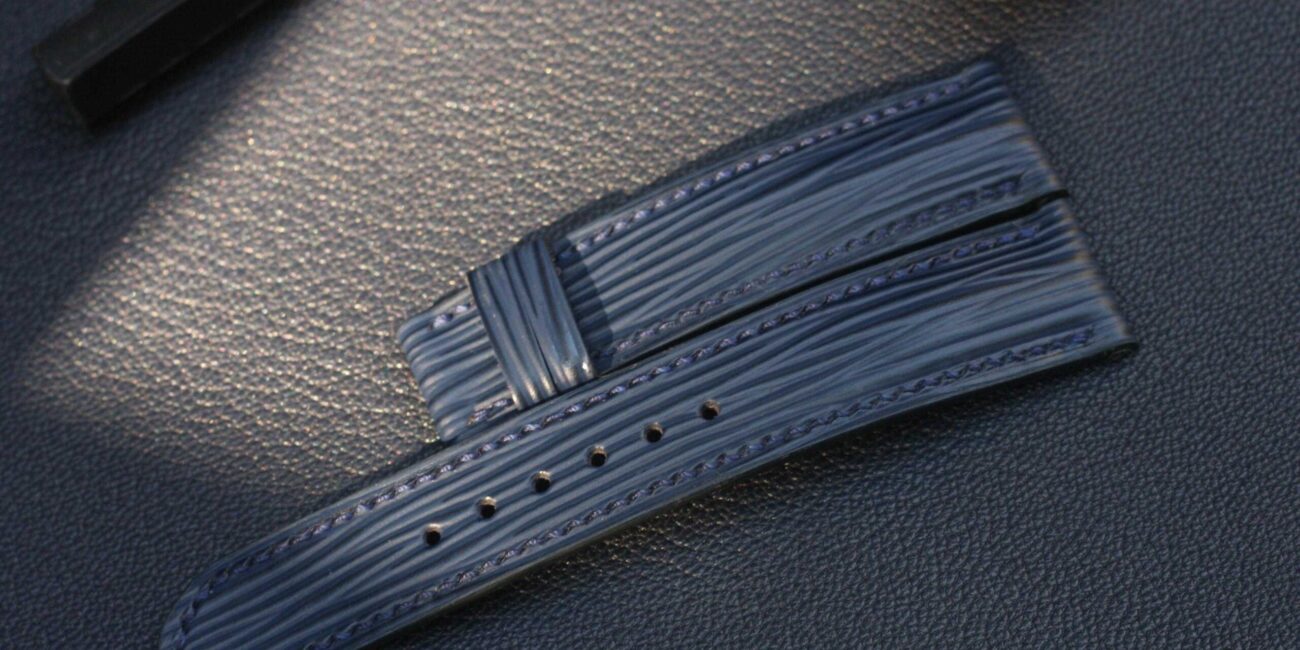 Louis Vuitton become famous and shined with the typical monogram pattern that is widely known by any of us. However, another "premium weapon" that helps Louis Vuitton make a real breakthrough is the legendary leather line – Epi.
Let's learn more about the history, origin and story of this high quality leather line with Babu Handmade Leather!
ORIGIN OF EPI LEATHER
Epi leather is divided into 2 groups, launched and developed in different periods of time by Louis Vuitton.
It is a classic leather line, and is stamped with a ripple-like textured pattern. It aims to meet the needs of a durable and weatherproof leather material that is suitable for the increasing travel need of people in modern life.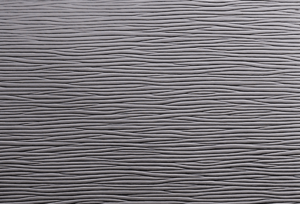 Photo: Epi leather is divided into 2 groups, launched and developed in different periods of time: Classic Epi leather and Epi Electric Leather
Louis Vuitton Classic Epi Leather (Classic Epi Leather) was introduced for the first time in 1985 with unique and strong textured pattern which was quickly loved by many people.
It is a special leather type with a horizontal, textured pattern stamped on the surface creating a unique and special look.
Customers are impressed by Epi leather not only because of its special design but also its unique colors which is made from juice and special paint technology.
Right! You read it right – "JUICE". As introduced by the brand, before the dyeing process, leather sheets are tanned using completely natural materials which are extracted from barks and juice.
Then, a special color technology is used to dye the leather sheets, which creates an unmistakable color.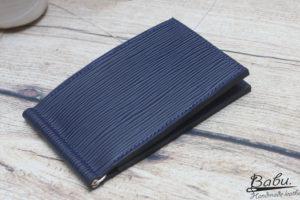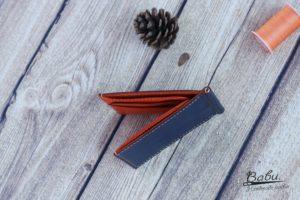 Photo: Epi leather card keeper
Similar to the previously mentioned material of Louis Vuitton Epi, Epi Electric Leather inherits all beautiful and advantageous features of its senior.
This type of leather has been improved and innovated with bigger texture lines and clearer interlacing, which makes your bags more attractive.
With the two-tone texture finish, Epi leather immediately impresses fashionaholics which make them more elegant, luxurious, modern and stylish. They can use it on a daily basis without making any effort to maintain and preserve the leather.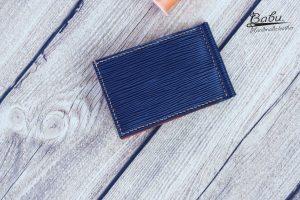 Photo: another new feature of this Epi leather type is the polished surface which is brighter and eye-catching when being used at night. You will be definitely more outstanding in the crowd. Scratch resistance ability is applied to this type of Epi leather as well.
Due to bigger textured finish, you can easily clean your bags without wasting too much time.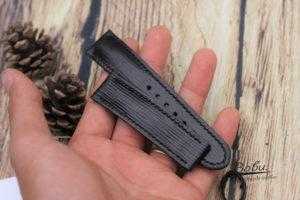 Photo: Currently, due to its great applicability, Epi leather can be used to make large-cut products such as big bags, backpacks, messenger bags, belts for men and women to mid-sized products such as purses, Clutches, shoes, or high-end sneakers.
EPI LEATHER DYEING AND TANNING TECHNOLOGY
Before being deeply dyed, the leather is treated from raw material and entirely dyed with plant extracts so that it will be more durable and well-shaped.
After that, it is coated with a layer of special paint and stamped texture. To create the effect of two tones, for brighter colors, a layer of darker paint will be applied on the surface of texture, which helps the leather have a deeper, eye-catching look. And finally, it is coated a layer of waterproof and anti-scratch substance.
ADVANTAGES OF EPI LEATHER
Fashionaholics not only love Epi leather because of its unique design, but they are attracted by the way it is made as well (dyed with plant extracts and treated with unique paint techniques.)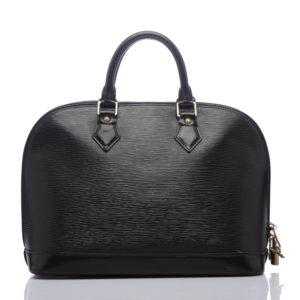 Photo: However, the design is not the only feature that attracts others' eyes, but it is due to Epi leather's waterproof and scratch resistance abilities (even though, we should put it away from sharp objects).
This leather line has a wide range of colors for selection. Furthermore, it is soft, fine grain, and highly durable.
Epi leather is made from calf shin (below 3-year-old young cows), so the leather will be beautiful and there will be no scars on the surface.
Given in this post is the most basic information on the origin and advantages of Epi leather. Babu hopes that after reading this post, you will have a deeper understanding about this high quality leather material.