Why You Need To Use A Leather Travel Watch Roll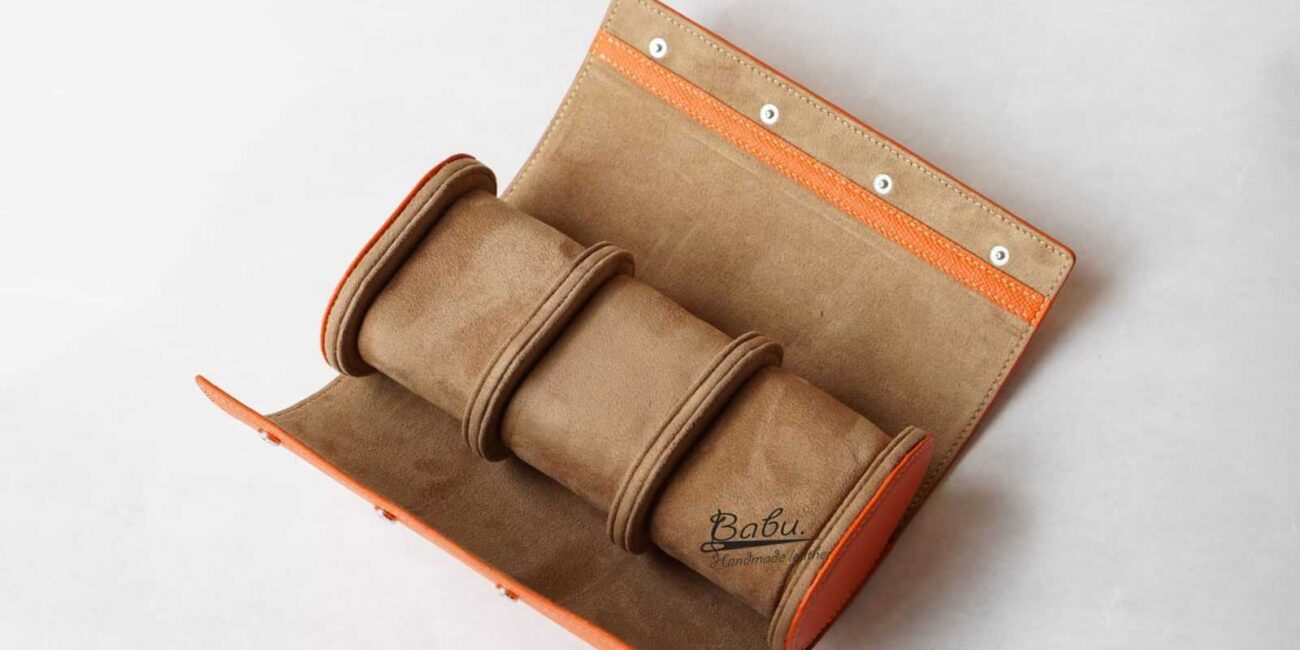 If you've ever traveled, you know how frustrating it can be to try to figure out how best to keep pieces of your watch collection safe and untangled while away from home. This article takes a look at some of the reasons why using a leather travel watch roll will help make the process of traveling easier for you. Discover more about this classic and versatile piece for men in this article.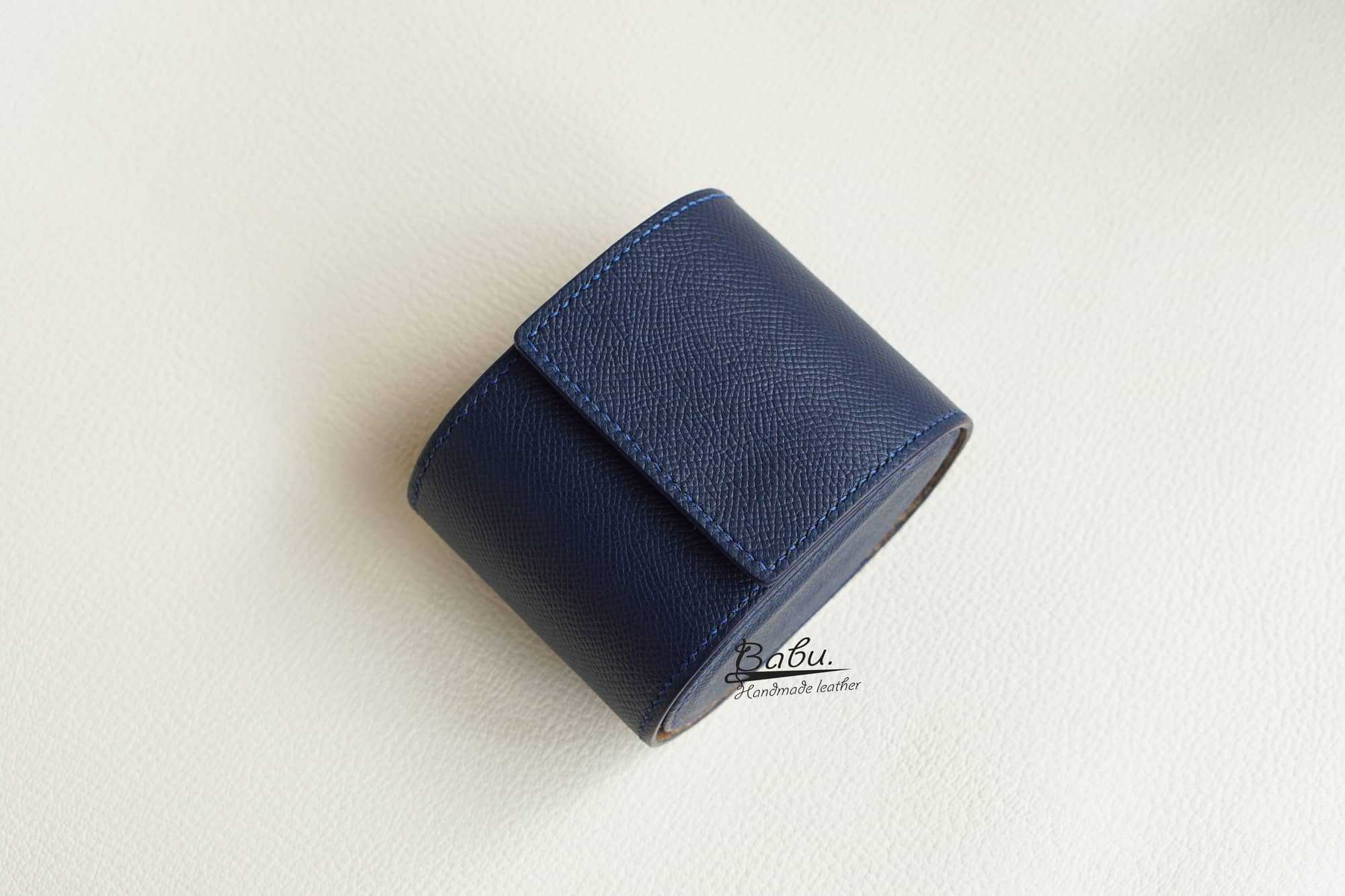 What is A Leather Travel Watch Roll?
A Leather Travel Watch Roll is a small case that is perfect for storing and protecting your watches when you travel. These rolls are typically made from high-quality leather and lined with a soft material to protect your watches from scratches. They usually have space for 1-5 watches and often have a built-in pillow to keep your watches in place.
Watch rolls are an essential accessory for any traveler who wants to keep their precious timepieces safe while on the go. Not only do they provide protection from the elements, but they also help keep your watches organized so you can easily find the one you need at a moment's notice. Trust us, a good watch roll will save you a lot of headaches (and potentially expensive repairs) down the road.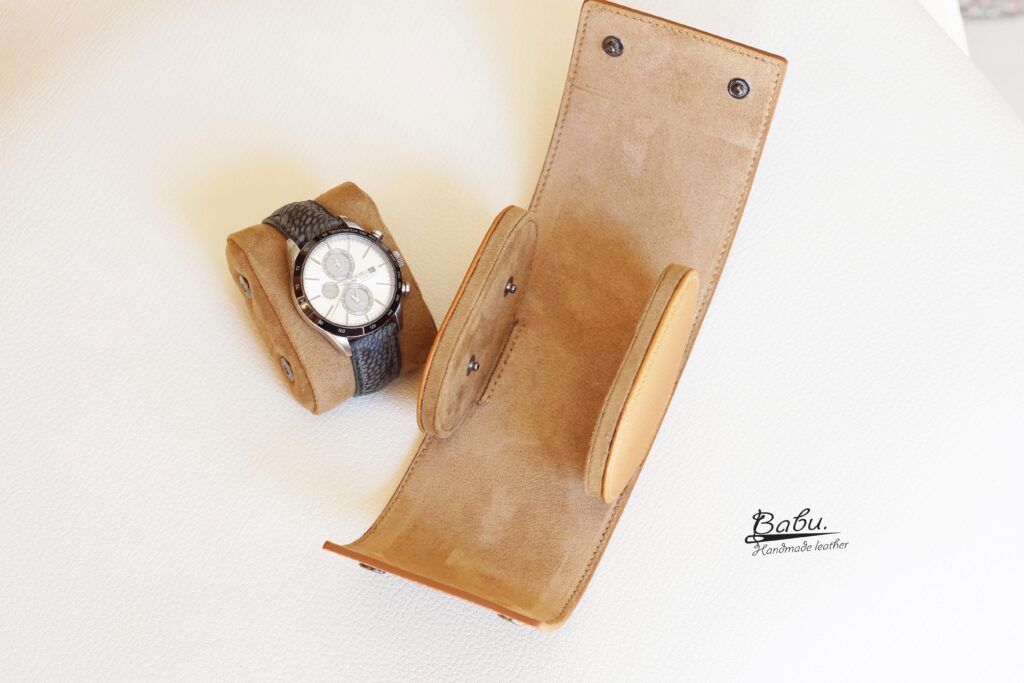 Why You Need A Leather Travel Watch Roll
A leather travel watch roll is an essential item for anyone who owns more than one watch or loves to travel. Here are four reasons why you need a leather travel watch roll:
Keeps your watches safe – A leather travel watch roll will protect your watches from getting scratched or damaged while you're on the go.
Prevents tangles – If you have multiple watches, a leather travel watch roll will keep them organized and prevent them from tangling together.
Makes packing easy – A leather travel watch roll takes up very little space in your luggage, making it easy to pack for any trip.
Looks great – A leather travel watch roll adds a touch of class and sophistication to your collection of watches.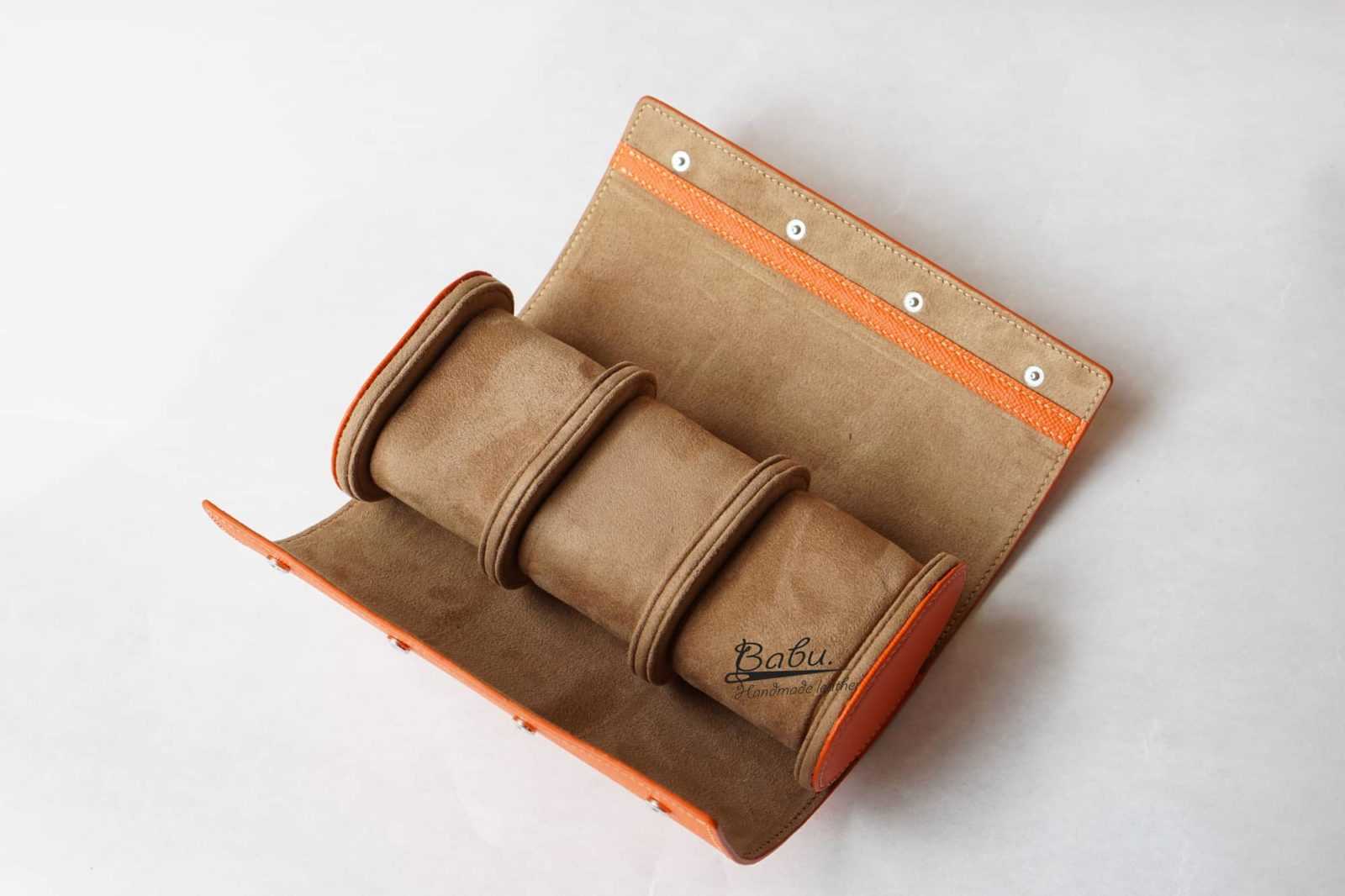 Travel Case Vs. Watch Roll
When it comes to storing your watches while you travel, you have two main options: a travel case or a watch roll. Both have their pros and cons, so it's important to choose the option that's right for you. Here's a look at the benefits of each:
Travel Case:
Protects your watches from bumps and scratches
Keeps your watches organized
Easy to pack in your luggage
Watch Roll:
Protects your watches from dust and dirt
Takes up less space in your luggage
Canvas or leather material can add a touch of luxury to your travels which option is best for you will depend on factors like how many watches you're traveling with, how much space you have in your luggage, and whether you prefer organization or flexibility.